How to Pay an AT&T Phone Bill Online
by Leonardo R. Grabkowski

AT&T is one of the largest telephone companies in the United States. The company offers convenient options for paying your bill online, whether you have a wireless telephone or a home telephone account. Learn how you can pay either telephone bill online.
Step 1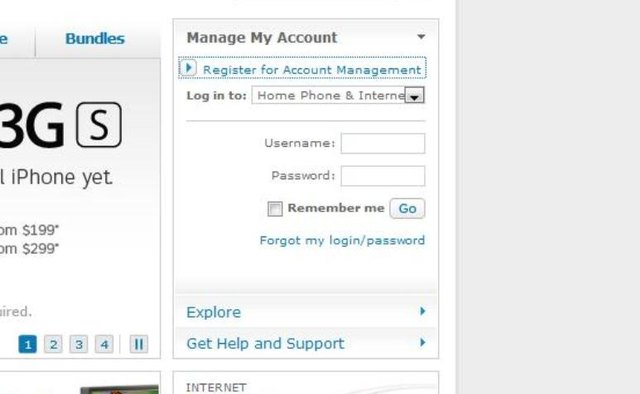 Visit the AT&T website at www.att.com. Locate the account access tab on the right-hand side of the screen. Select the telephone account to pay. Wireless telephone accounts or home telephone accounts can be paid online.
Step 2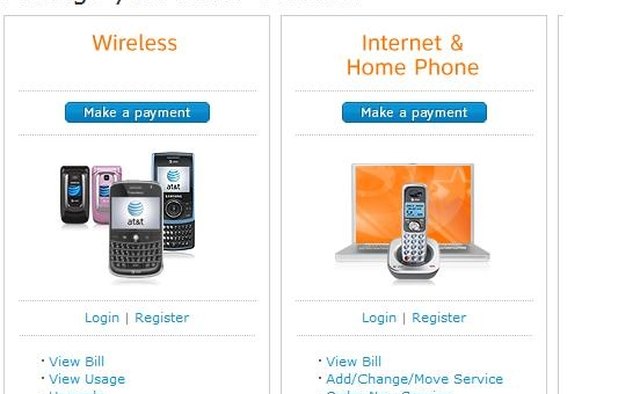 Register your account if this is your first time using AT&T online bill-pay. You will need to provide your telephone number, billing address and a valid email address to register.
You can also pay your wireless bill by dialing "611" from your mobile telephone or pay your home telephone bill by dialing 1-800-331-0500.
More Articles