How to Find a Password for a Verizon Router
by Qyou Stoval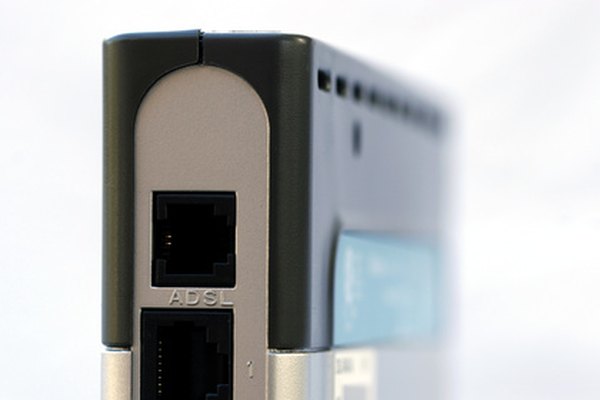 Verizon offers high-speed Internet and a router that connects your computers to the Internet. If you need to access the security settings of your network, you will need to know the password to access your router settings. The router password is based on the brand of router you have. Verizon does not make routers, but they work with certain manufacturers that make routers compatible with their service.
Determine the manufacturer of the router (as indicated on the router itself) and access their website. Navigate to the support and documentation section of their site to find the default password. For example, Westell has a router and modem that Verizon uses with a default password of "admin." There are hundreds of router manufacturers and passwords.
Open an Internet browser, such as Internet Explorer or Mozilla Firefox. Type http://192.168.1.1 into the browser's address bar. You will be prompted to enter a username and password. Input the manufacturer's default username and password.
Visit Verizon's website and click on their support and technical support link to locate the default passwords for their routers if the manufacturer's password is not working. You may be requested to reset your modem to default settings in order for the password to be accepted.
Press and hold the router's Reset button for 30 seconds. Use a sharp object, such as a pin or a paperclip, to press the Reset button. The Reset button is usually located in the back of your router, closest to the Ethernet port or AC adapter link.
Unplug the router from the wall while still pressing the Reset button for 30 seconds. Keep the router unplugged for approximately one minute.
Plug in the router. Open your Internet browser and access http://192.168.1.1. Type in the username and password that you located from your manufacturer's website or from Verizon's support website.
References
Photo Credits
photo_camera adsl router image by Christopher Meder from Fotolia.com