How to Find Who Owns an AOL Account
by Harper Evan Nelson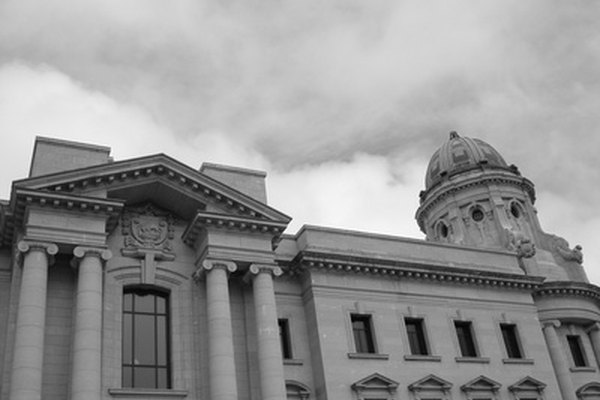 Unfortunately, the only way to find out who owns an AOL account, besides emailing to ask them, is to issue a subpoena. According to AOL's legal department, they will only give out the information after they have received a subpoena under the Federal Rules of Procedures or applicable state laws. For this process, you will likely need to hire a lawyer, so unless this information is really important to you, it may not be worth the time and expense. If it is, you must convince a judge that there is some legally compelling reason as to why you need this information.
1
Email the person. If you are not in a fight with them, they might just tell you who they are.
2
Hire a lawyer. If you absolutely must know who owns an account, you must consult a lawyer to evaluate your options. Laws vary from jurisdiction to jurisdiction, so choose a local lawyer who can advise you properly.
3
Convince a federal or state court to issue a subpoena. Once you have convinced a judge that your claim is worthwhile, the clerk will issue the subpoena. Send it to the following address, which is AOL's registered agent:
Corporation Service Company 11 South 12th St. P.O. Box 1463 Richmond, VA 23218
4
Wait for AOL to notify the account holder of the subpoena. They will not give you the information until 10 business days have passed, so that the account holder has time to file a counter-motion if they so desire. After the 10 days are up, and assuming that the account holder does not try to block your subpoena, AOL will inform you in writing as to their identity. You must pay AOL in full for the administrative costs associated with this procedure, and they will bill you before they send the information.
Tip
check

Most counties in the U.S. have free legal services available for people that cannot afford lawyers. Check in your county to see if you can avail yourself of their services.
Photo Credits
photo_camera law courts image by Peter Helin from Fotolia.com