How to Get Your Own Domain and Email Address
by Elle Smith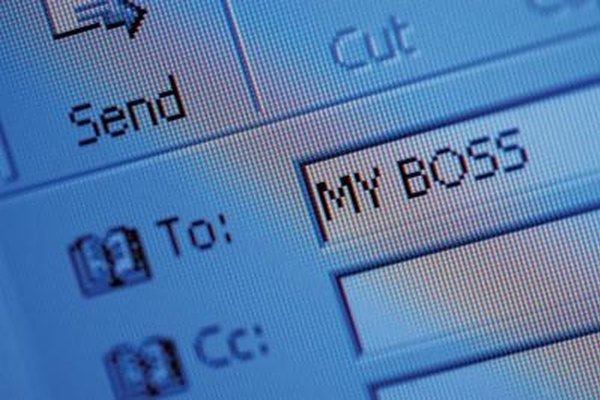 If you're tired of using the standard free email services such as Gmail, Yahoo!, or Hotmail, you can create your own domain name and use the email hosting that either may be included with the cost of your domain or available for a small fee. Using your own domain for email can set you apart with a distinctive name, and give your online presence an impression of professionalism and credibility. Often, the biggest hurdle in arranging for your own domain name is obtaining the one you want.
1
Go to a web hosting site that sells domain names to discover whether the name you want to use is available. GoDaddy, Register and MyDomain are popular hosting services that sell and register domain names. At one of the sites, type the name you want to use into the offered name search function, and select a top-level domain such as .com, .biz, .net; the search will determine whether the name you want is already in use.
2
Try a different top-level domain if your preferred name is not available in the first top-level domain you selected. For example, if you tried yourfavoredname.com and it was not available, try yourfavoredname.net, .biz, .us, .info, or .org to see if the name you want to register is available in any of those domains. Purchase your domain name by following the domain registry service's online instructions.
3
Choose an email hosting account that will best serve your needs. You can purchase an email-hosting package or opt for a free hosting or forwarding service from the domain registrar. A free service will allow you to create an email address at your new domain name with forwarding to an existing email address, such as a Gmail or hotmail account. The registrar site may also offer email hosting packages with services to fit even large corporate needs. Configure your email account following the instructions from the web-hosting site. Hosting sites generally offer customer service by phone and they can help you set up your account and explain the email options to you. You will need a password and a username in order to retrieve your mail.
Photo Credits
photo_camera

Medioimages/Photodisc/Photodisc/Getty Images