How to Make My Own Domain
by Soren Bagley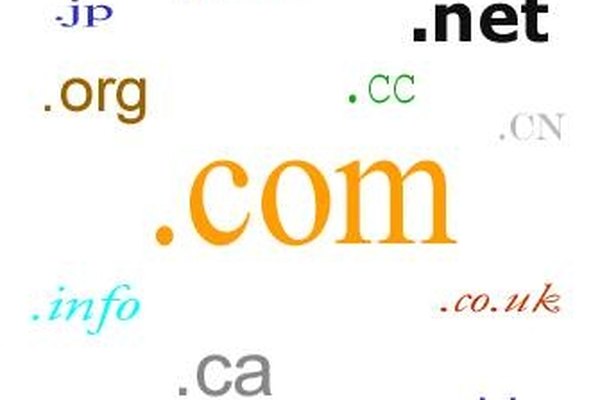 One of the most important steps in starting your own website is establishing a domain. While this task might seem daunting at first, it is actually a lot easier than you might expect. Follow these steps, and have your own domain set up by the end of the day.
Type the chosen domain name in the empty text box in the middle of the screen beneath the words "start a domain name search." (if the domain name is not available, repeat steps one through three until you find a website name that is not taken.)
Return to the GoDaddy homepage.
Scroll down the page until you see a box containing the words "Is this your first time on GoDaddy?" Click this box.
Follow the prompts to complete the online registration form.
Tip
check

GoDaddy is only one of many so called "registrars" that provide this service. For alternative registrars refer to the link in the Resources section of this article.
Warning
close

Before you create your domain, it is important that you have a clear idea of exactly what the purpose of your website is going to be since this will greatly affect the type of domain package that you will want to purchase.
More Articles
Photo Credits
photo_camera

http://www.orangewebhosting.com/images/free-domain-name-registration.gif