My Outlook Web Access Is Not Working
by Bennett Gavrish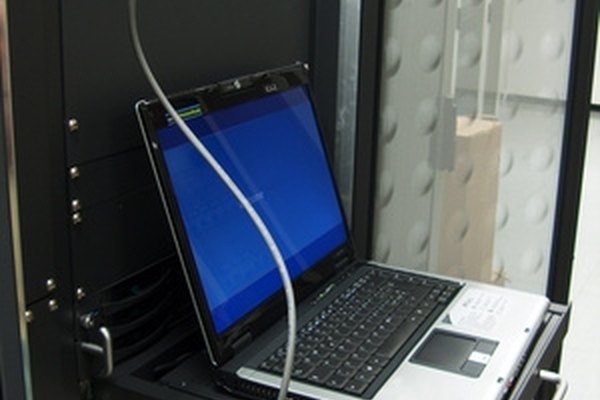 The Microsoft Exchange Server software comes with a feature called Outlook Web Access, which allows users to view their email, address book and calendar through a Web browser. As a systems administrator, you may encounter problems where a specific person cannot log into Outlook Web Access. When this happens, you will have to manually configure the person's Exchange account and enable Outlook Web Access.
Log onto your PC server with an account that has administrative privileges.
Open the "Start" menu, go into the "All Programs" list and select "Exchange Management Console."
Double-click on the "Recipient Configuration" folder on the left side of the window.
Expand the "Mailbox" subfolder.
Right-click on the username of the person who cannot log into Outlook Web Access and select "Properties."
Click the "Mailbox Features" tab at the top of the Properties window.
Highlight "Outlook Web Access" from the list of services and then click on the "Enable" radio button.
Click the "OK" button to save the settings.
More Articles
Photo Credits
photo_camera rackmount server farm datacenter image by Adryn from Fotolia.com