How to Find Out My Sirius Radio ID
by Susan Reynolds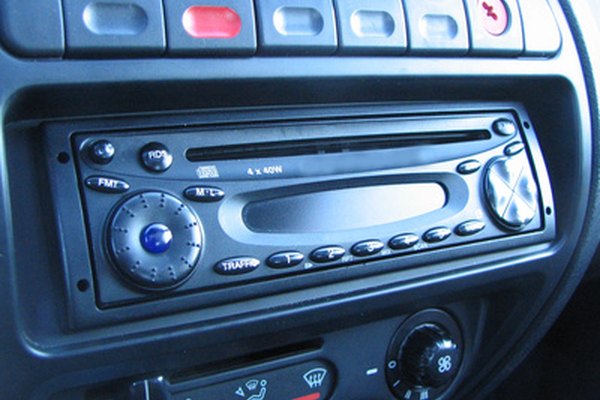 A Sirius radio receives satellite broadcasts. You must pay a monthly subscription for Sirius service. In addition, you need to purchase a Sirius radio, which can be more expensive than a terrestrial radio. After you install your radio, you will need to activate it online using your radio's unique ID code, also called the ESN. You can find this number in several ways.
Look at your radio's packaging for the ESN. It is a 12-digit number that starts with "SID".
Look at the receiver itself if you haven't already installed it. The ESN is usually on the back label, starting with "SID".
Turn on your Sirius radio if you have already installed it, and turn it to Channel 0. The ESN will scroll across the screen. Write this number down for future activation over the phone or online.
Tip
check

You can activate your Sirius radio online or over the phone (which costs money).
Warning
close

You need the ESN to activate your radio.
More Articles
Photo Credits
photo_camera autoradio 2 image by Nathalie P from Fotolia.com