How to Organize Passwords
by Aaron Parson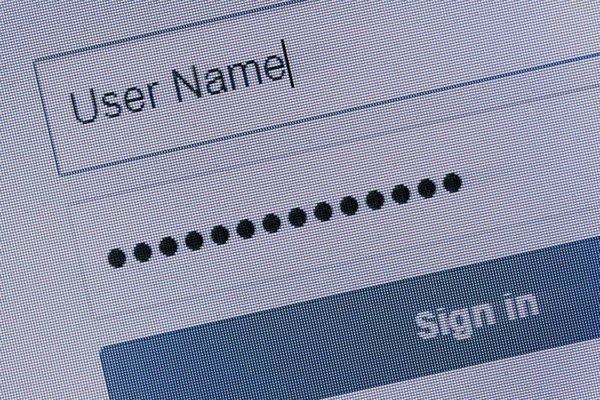 With major websites frequently reporting security breaches, it's time to find a secure system for creating and organizing your passwords. You've heard the advice before -- don't use the same password on multiple sites and don't write down your passwords. But if you use dozens or hundreds of websites, remembering a unique password for each becomes next to impossible. As a basic solution, you can rely on your Web browser's built-in password manager, but for a safer option with more features, consider a program such as LastPass, 1Password or KeePass.
Built-in Password Managers
Every major Web browser has the option to store your passwords and enter them automatically. By default, *all recent versions of Internet Explorer, Firefox and Chrome offer to save passwords whenever you log in to websites*. Though the most convenient solution to organizing passwords, you should only use your browser's password manager on computers in your home, if at all. The passwords saved in your browser are not well protected -- with a click, *anyone with access to your Windows account can see or use a password you've saved*. Firefox offers a [master password setting](https://support.mozilla.org/en-US/kb/use-master-password-protect-stored-logins) in its Security options as a slight security improvement, but in Chrome and Internet Explorer, someone only needs your Windows account password.
LastPass
[LastPass](https://lastpass.com/) uses Web browser plugins that link to an online account that stores your passwords in encrypted form. By keeping your passwords online, you can use them on any computer. LastPass decrypts its passwords locally on your computer, using a single master password that you remember. This technique ensures that the decrypted passwords and your master password remain secure. LastPass also includes a password generator to help you create new, safer passwords. As of publication, LastPass is free for Web browsers, but if you want to use its mobile apps, it costs $12 per year.
1Password
In function, [1Password](https://agilebits.com/onepassword) works very similarly to LastPass. It saves passwords online, secured by encryption and a master password. It also has a password generator, browser plugins and apps for iOS and Android. The major difference between the two services is in pricing. Rather than use a subscription model, 1Password costs a one-time fee of $49.99, as of publication, but major updates require a new purchase. Its mobile apps are free to add on, but if you use both PC and Mac, you need two separate licenses. 1Password has a free 30-day trial, so you can test it before buying a license.
KeePass
[KeePass](http://keepass.info/) works differently from both LastPass and 1Password. Rather than save your passwords online, KeePass encrypts and saves them on your own computer, so you never have to rely on an outside service or an Internet connection to access your passwords. KeePass is also open source and completely free, so you can try it without commitment. KeePass has two major drawbacks, however. Because your passwords are saved locally, you can't reach them from other computers unless you sync the password file using another service or carry it on a USB drive. KeePass also has the least user-friendly setup of these three options, so it's not the best option if you want to get a new password system running as quickly as possible.
Photo Credits
photo_camera

JaysonPhotography/iStock/Getty Images