How to Open Sitx Files
by James Highland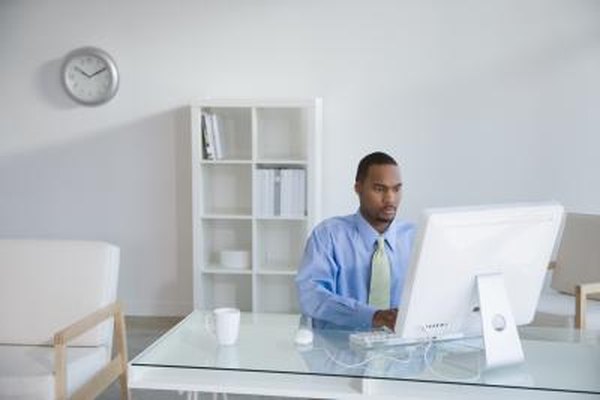 The .sitx file format is an archival format used by Smith Micro's StuffIt X software. Archival files allow users to package several files into one file for easy transfer or backup. In some cases, an archival program will also compress the files to use less disk space. StuffIt X is a variant of file compression technology that creates archives ending in the .sitx extension. While StuffIt software has existed since 2002, the .sitx file format was a new arrival with version 7 of their archival software.
1
Visit the StuffIt website and register with your email address to receive access to the free StuffIt Expander software available for opening files with the .sitx extension.
2
Check your email and find the response from Smith Micro regarding the StuffIt Expander download link. This email does not require a reply.
3
Download the free SuffIt Expander software. This program is provided free of charge directly by the manufacturer, Smith Micro. While the full Deluxe version of StuffIt requires purchase, Expander is made available so files created by Deluxe can be used by anyone.
4
Install the StuffIt Expander software by double-clicking the downloaded file. The program is light and installs quickly. Follow the onscreen instructions to ensure proper installation. Once complete, the downloaded file may be deleted, if desired.
5
Double-click any file with a .sitx extension, and the StuffIt Expander software will automatically open to handle the operation. The program will also register itself with the computer's operating system to decode many other popular archival file formats, including ZIP files.
Warning
close

Download utilities for file archival processes directly from manufacturers when possible. Compression programs are popular and ubiquitous across the Internet. Many seemingly simple computer downloads actually contain malicious software.
References
Photo Credits
photo_camera

Jupiterimages/Photos.com/Getty Images