How to Open PAF Files
by Greyson Ferguson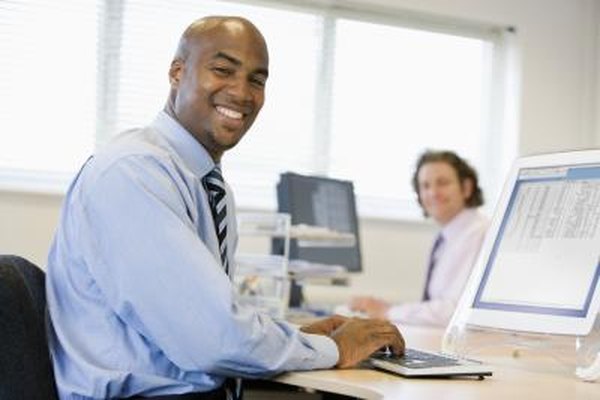 A PAF, also known as a Personal Ancestral File, is a document used with the family history program produced and distributed through the Church of Jesus Christ of Latter Day Saints. The Religious organization allows users to create and edit family tree information, then save the data to as a PAF. The only way to open the document is to have the family tree software installed on a computer.
1
Launch the Latter Day Saints family tree software. If there is no desktop short cut to the program, click "Start," then select "All Programs" and choose the family tree program tab.
2
Select "File," "Open." A search window will appear on the desktop.
3
Choose the PAF you want to view, then click "OK." The document will load onto the computer screen.
4
Edit the document as you see fit, then select "File," "Save As." A save window will appear on the screen. Title the document, then select a save location and click "Save."
More Articles