How to Open a Mac Word Document on Windows
by Joanne Mendes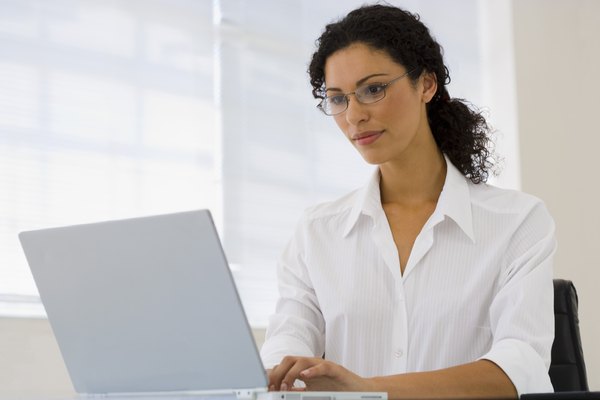 While Microsoft Office 2007 for Windows and Office 2008 for Mac create Word documents that are compatible, some older versions of Windows Office cannot open Word documents created on a Mac. Microsoft recognized this problem and created a compatibility pack that can be downloaded and installed in older versions of Windows Office. The pack allows not only Mac Word documents to be opened by Windows Office, but Excel and PowerPoint files as well. The pack also lets older versions of Windows Office open DOCX documents created in Windows Word 2007.
1
Open a browser window, go to Microsoft's Office website, and type "Compatibility Pack for 2007 files" in the search box or click on the link for the download page in the Resources section of this article.
2
Click "Download." The file will download to your desktop or default download folder.
3
Double-click the "fileformatconverters.exe" file on your desktop, and the Microsoft Office installation wizard will open. Follow the installation setup instructions. Restart your computer after the installation has finished.
4
Open Microsoft Word. Click "File" and choose "Open." Choose "All Word Documents" in the file type drop-down menu. Select the Mac document that you want to access and click "Open."
Tip
check

If you are using MacOffice and want your documents to be accessible to older versions of Windows Office, choose the "97/2003 compatible (.doc)" option when saving the documents. The documents will be accessible to all versions of Microsoft Word.
Photo Credits
photo_camera

Jupiterimages/Pixland/Getty Images