How to Open a Laptop Without a Password
by Stephen Lilley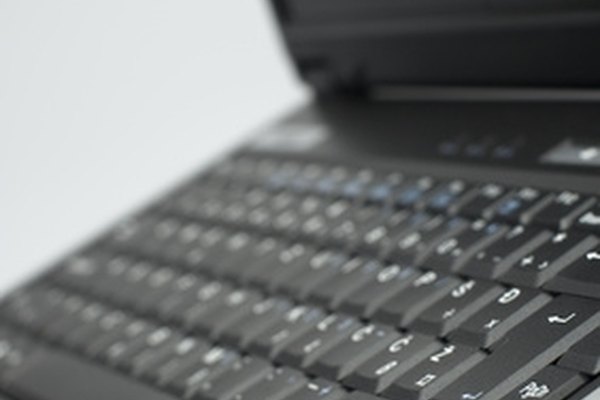 When you re-open your laptop computer after it is running, you will be prompted to enter a password before you can log back in to a user account. You can avoid this by simply removing the password from the user account you're using.
Click on the "Remove my Password" button.
Type your password into the "current password" box on screen and click "Remove my Password" again. Now, when you open the lid to your laptop computer you won't be prompted to enter a password.
Warning
close

Always keep in mind the level of privacy you are sacrificing for the sake of convenience when you remove a password from a laptop. If you lose your laptop computer, anybody who finds it will be able to log into your computer and see your personal information.
References
Photo Credits
photo_camera laptop image by Du...¡an Zidar from Fotolia.com