How to Open IND Files
by Joe Lewis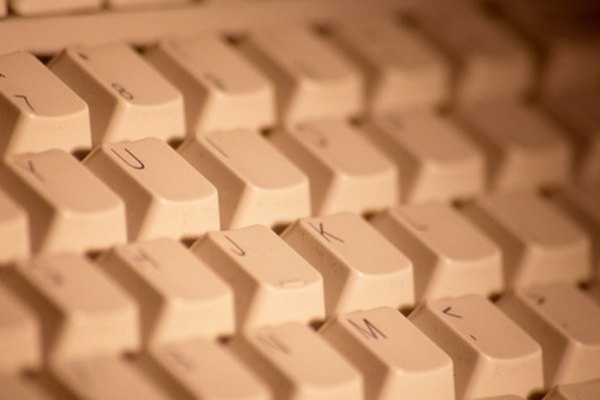 Two types of files are commonly associated with the .ind file extension. Adobe InDesign documents sometimes have the .ind extension, but more typically have the .indd suffix. Additionally, Sony formatted memory devices contain files with the .ind extension. However, IND files contained on Sony-formatted memory sticks are not intended to be opened manually. As such, there is no associated or recommended software application to open these types of files.
Open Finder or Windows Explorer, depending on your operating system.
Double-click the IND file to launch Adobe InDesign and open the file.
More Articles