How to Open a One GB Creative Zen Stone
by Michael Wallace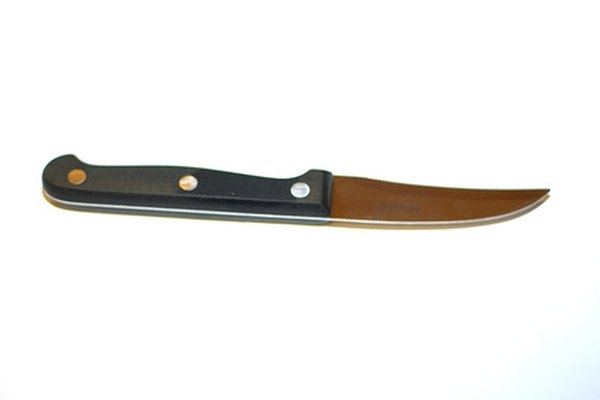 The Creative Zen Stone is a smaller, screenless version of the Creative Zen MP3 player. Due to its small size it can only store one gigabyte of information. Even though it's smaller than other MP3 players, it still contains an internal system board. To access this board you will need to separate the two halves of the Stone. There is no knowledge of electronics needed in order to pull this off, and it can be completed in just minutes.
Power off your Creative Zen Stone and locate the seam on the side of the unit where the front half connects to the back half of the MP3 player.
Insert the tip of your hobby or kitchen knife into the seam.
Work your way around the seam with the knife until the two halves separate.
Place the front and back halves face down on a sturdy work surface such as a table or desk. Your Zen Stone is open and the internal components are exposed.
References