How to Open an iPhone Picture Folder When It's Plugged Into a Computer
by Michelle Carvo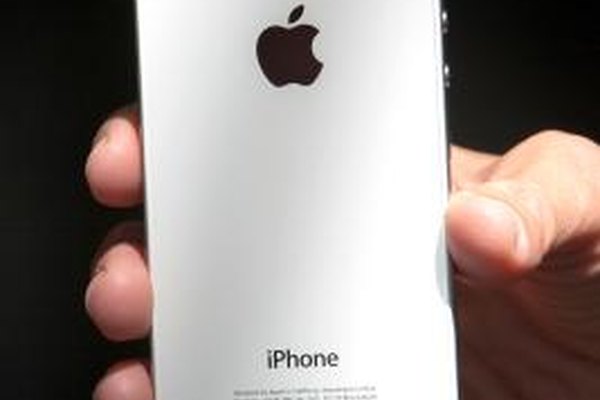 The Apple iPhone is capable of many different uses, but one of the most basic and commonly-used is its ability to take pictures. If you've recently taken pictures on your iPhone and want to transfer or view the pictures on your computer, you'll want to know how to access the iPhone picture folder. Opening the iPhone picture folder on your computer is easy if you know the right place to look for it.
Plug your iPhone into the computer by using the iPhone USB cable if you haven't already done so.
Click "Start," and then "Computer."
Double-click the "iPhone" icon under "Portable Devices."
Double-click "Internal Storage."
Double-click the "DCIM" folder.
Double-click the "800AAAAA" folder to open the iPhone picture folder. To copy a photo to your computer, right-click a picture, select "Copy" and then click "Paste" on the folder you want it in. You can also delete a picture by right-clicking the picture and selecting "Delete."
Photo Credits
photo_camera

David Paul Morris/Getty Images News/Getty Images