How to Open Epub
by J.S. Copper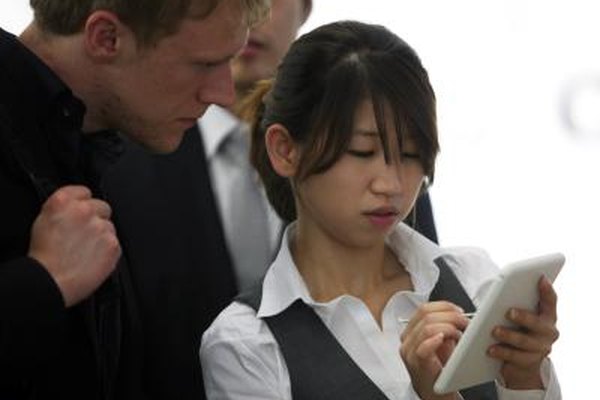 The ePub file format is a digital eBook format. While is it not the only eBook format, it is the format supported by International Digital Publishing Forum. There are number of different ways to open the ePub file, depending on the the devices you own and how you wish to read your eBook. Whether you have a dedicated eReader, a mobile device or simply your desktop computer, you can easily find a way to open your ePub digital book.
1
Open the ePub files with a compatible eReader. An eReader is a digital book reader, the most popular of which is the Amazon Kindle. Unfortunately, the Kindle only supports Amazon's proprietary format. Barnes and Noble's Nook, Border's Kobo and Sony's Reader eReader devices all support the ePub eBook format. The ePub files must be transferred via USB cable to the devices.
2
Open the ePub files on your computer. Use an application like Adobe's Digital Editions, Calibre or Barnes and Noble's eReader to open the ePub eBook on your computer. While reading the eBook file on your computer may not be the most optimal way to read a book, it allows quick and easy access to the ePub file.
3
Open the ePub file on your iOS device. Apple's iBooks eReading application supports the ePub format, allowing you to read your eBook on your iPod Touch, iPhone or iPad. You can easily sync the ePub file to your iOS device using the iTunes media management application.
References
More Articles
Photo Credits
photo_camera

Ralph Orlowski/Getty Images News/Getty Images