How to Open a DVD R in Windows Media Player
by James Red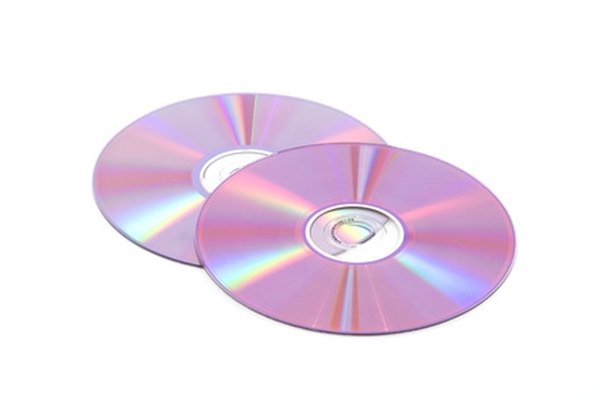 Windows Media Player fully supports the DVD-R format, whether it is being used as a data disc with video and audio files or as a traditional DVD-video disc that was burned to play in DVD players. Files in a DVD-R can be opened in Windows Explorer just like files in any other folder. You can also open them in Windows Media Player. If you have AutoPlay turned on, any DVD-R burned as a video disc should begin playing automatically in Windows Media Player. If you do not have AutoPlay turned on, it's easy to begin playback of those manually as well.
DVD-R Data
Inser the DVD-R disc in your DVD drive and start Windows Media Player. Go to "File" then "Open."
Go to "My Computer" and then double-click on the DVD with the DVD-R in it. This will open up the file structure of the DVD-R.
Select the file on the DVD-R you want to play and then click "Open." Windows Media Player will now play the file.
DVD-R Video
Start Wndows Media Player.
Insert the DVD-R in your computer's DVD drive. Playback of the disc should begin automatically. If it does not, continue to step 3.
Double-click on the DVD icon on the left side of the Windows Media Player. Playback of the disc will start, if you hear audio but do not see any video, click on the small icon in the bottom left corner that has three squares and an arrow.
References
More Articles