How to Open a .docx Attachment
by Robert Schrader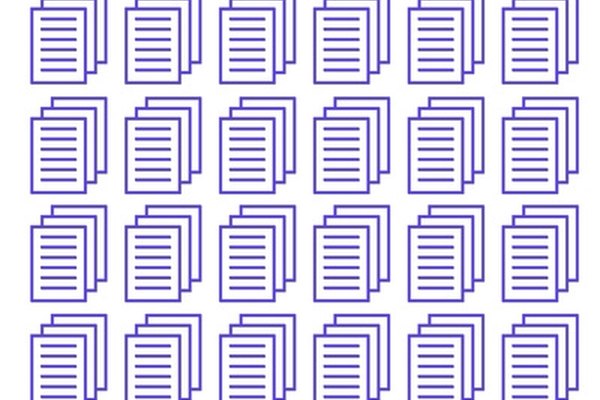 Microsoft re-launched its "Office" productivity suite in 2007. Among the updates included in this new version was a new file format for Microsoft Word documents, ".docx." Even still, the 2007 edition of Word can read ".doc" documents you created using previous editions. If, however, you receive an email with a ".docx" file attached to it, you'll need to download a "Compatibility Pack" in order to read it using an older version of Word. You can download and install this pack free of charge, directly from Microsoft and in only a few minutes.
Download and install Microsoft's "Microsoft Office Compatibility Pack for Word, Excel, and PowerPoint 2007 File Formats." Point your web browser to the link listed in "Resources" and click "Save."
Install the Compatibility Pack onto your computer. Click the "Run" button when the file finishes downloading, then click "Finish" when the wizard completes installation.
Download and open your attachment in Word 2003, 2002 or 2000. Click the "Save" button next to your attachment, then double-click it from its location on your hard drive to launch it in Word 2003, 2002 or 2000.
Tip
check

According to Microsoft, some features of Word 2007 documents won't display correctly in previous versions. For example, you may not be able to edit certain charts, graphs and equations--Word will change them to "static" images.
More Articles
Photo Credits
photo_camera document image by Marvin Gerste from Fotolia.com