How to Open Alienware M11X Bluetooth
by Ezekiel James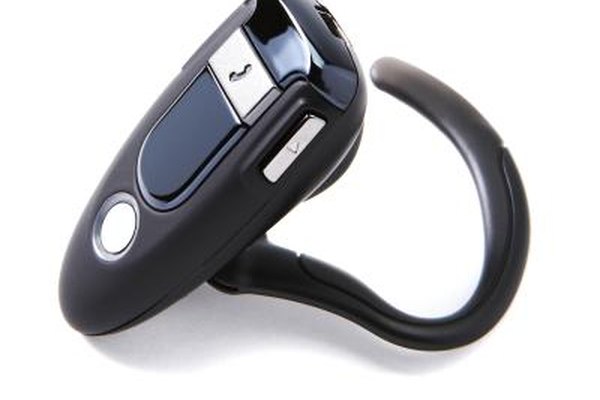 The Alienware M11x is a powerful laptop manufactured by Dell that is mostly used for gaming. Among its many special functions is built-in Bluetooth technology, which allows you to connect a wireless device to the computer. This comes in handy if you plan to use wireless speakers or headphones. Connecting a Bluetooth device to your Alienware laptop involves accessing the Bluetooth settings in the Windows operating system.
1
Power on your Alienware laptop.
2
Click on the "Start" menu button in the lower-left corner of the screen.
3
Select the "Hardware and Sound" icon.
4
Click on "Bluetooth Devices." This will open the Bluetooth settings on your laptop.
More Articles