How to Get Off Barracuda's Blacklist
by Steven French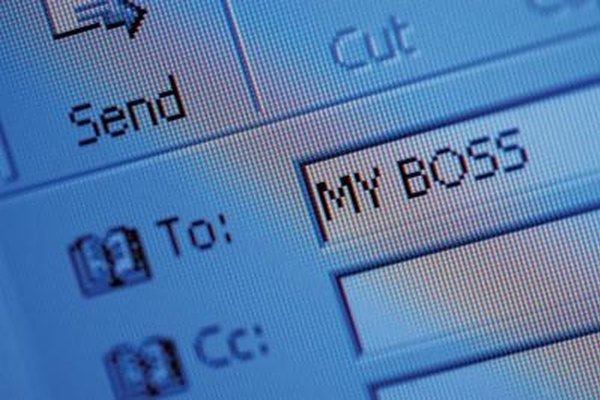 Barracuda Central provides an online block list of IP addresses and domains it believes to be a threat to internet users. Their list can be used to filter email addresses that have been reported to send spam emails and those that may contain viruses and other threats such as viruses and malware. Barracuda classifies IP addresses and email addresses based on spam received, but it is sometimes possible that an address is classified in error and it is possible to request removal from the list.
1
Open your web browser and visit Barracuda's Removal Request page (barracudacentral.org/rbl/removal-request).
2
Enter the IP address of your email server into the "Email Server IP Address field. If you do not know the IP Address of the email server, consult your network administrator.
3
Enter your email address and phone number in the corresponding fields, and enter the text from the verification image in the "Text in Image" field.
4
Enter your reason for requesting removal in the "Reason for Removal" field. You should include reasons you suspect your IP address may have been added and your reasons for wanting to be removed from the list.
5
Click the "Submit Request" button to send the request.
More Articles