How to Obtain Email Addresses
by LissaJ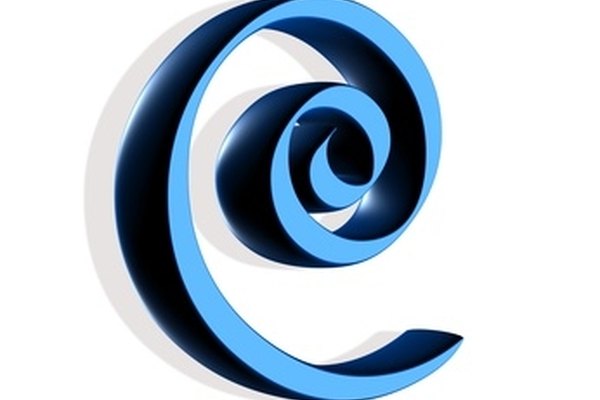 You can obtain email addresses of the people that you know, or you can obtain email addresses of people you do not know. The latter can be used for emailing advertisements or offers to as many people as possible. Finding email addresses of those you know is as simple as asking them for their email or checking their online sites. Although finding email addresses for people you don't know is also easy, it does take a bit more work.
Visit an email address sales company. Find these companies online. Some, like Free Email Addresses, will have emails for free. Most, like The Data Supplier, InfoUSA, or Data Point, will charge for email addresses. Purchase or download email addresses as these sites.
Set up an "email address" link on your website. Your Web creation company will know how to do this. If you have created the website yourself, look in "options" or "tools" for an "input field". Add this to your site. Anyone who visits your site can input their email addresses for you to use.
Ask for email addresses at events with a sign up sheet, to build an email list.
Include a query in your written newsletter or information, asking people to email you at a specific address. Obtain the email addresses from those.
References
Photo Credits
photo_camera email image by Soja Andrzej from Fotolia.com