How to View Netflix On a Blu-ray Player
by David Lipscomb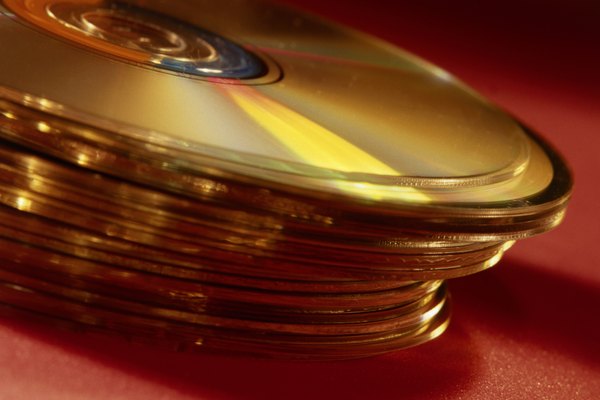 Today's Blu-ray disc players offer much more than simply spinning your favorite new title. Streaming functionality from sources like Netflix enable you to dial up a movie on-demand, using your broadband Internet connection. However in order to do this, the player must be connected and set up in a specific manner to allow content streaming.
1
Connect your Blu-ray player to your high definition television using an HDMI cable. Turn on the television and Blu-ray player. Set the television to the correct input.
2
Connect an Ethernet cable from your router to the LAN port on the rear of the player. If you're using a wireless connection, insert the wireless dongle supplied or recommended by the manufacturer into the USB or proprietary port as directed in the user guide.
3
Select the "Netflix" option in your Blu-ray player's menu. Read and click through any notification screens that may pop up to proceed.
4
Select and click on the "Internet Streaming" option when presented. Copy down the access code when it appears on the screen.
5
Open a Web browser on your computer. Navigate to netflix.com/activate. Enter your login and password if you're an existing Netflix customer. If not, select the option to create a new account and complete the sign-up process.
6
Enter the authorization code provided on the next screen on the Netflix.com setup page. Head to the movie selection screen to add movies to your queue to begin streaming.
Tips
check

If you have never streamed any type of content from the Internet on your Blu-ray player, you may have to register your player on the manufacturer's website to enable streaming capability. This varies by player make and model, so check your product's documentation for details if this applies to you.

check

If you're Netflix streaming to not work, ensure that your Blu-ray player has the latest firmware installed. Visit the manufacturer's website or consult the product's manual for instructions.
Photo Credits
photo_camera

Hemera Technologies/Photos.com/Getty Images