How Much Does It Cost to Have My Own Web Page?
by Ana Chandler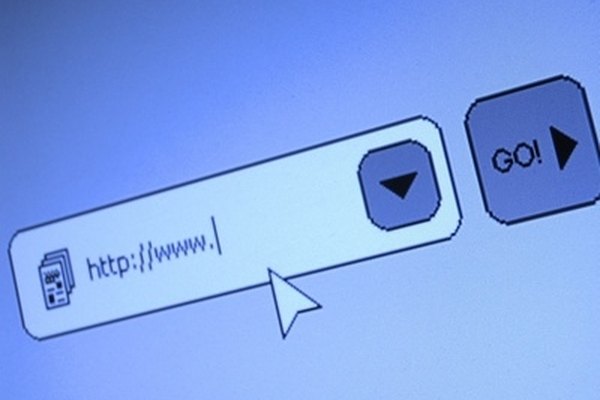 The cost of having your own Web page depends on the type of site you need, the domain name you want and the need for graphic or Web design solutions. Some hosting companies allow you to register a domain with your hosting, providing a one-stop shop for all your website needs.
Domain Registration
To have your own domain name (.com, .net, .org, .nu) you must register the domain. This typically costs anywhere between $10 to $12 (USD) and is billed on a yearly basis. GoDaddy and E-Starr are two companies that register your domain for less than $12 a year.
Domain Hosting
You need space to build your website. Hosting is usually charged on a per-month basis, and you will receive a set amount of space and bandwidth. E-Starr offers a basic personal hosting package with 200 MB of space for $5.00 per month. GoDaddy also offers a 150 MB plan for $7.99 per month. If you need hosting for business needs, there are larger packages available.
Special Considerations
If you are not familiar with HTML or graphic design, you may want to hire someone to create your website. A Web designer will code and upload your website. Prices vary based on the size of the job. Look locally for a Web designer. You may want to go to a local college and advertise you are looking for someone to create a website for you. Many students will work for cheap to build their portfolios.
More Articles
Photo Credits
photo_camera adress bar image by Wiktor Osiecki from Fotolia.com