About MSN Email Addresses
by Ty Arthur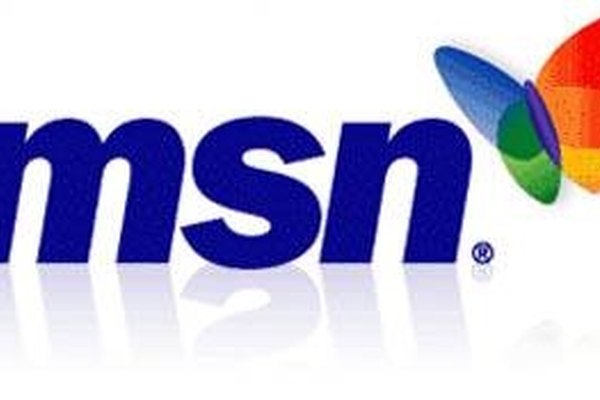 The Microsoft Network (MSN) offers several services for obtaining email addresses that can be used to contact friends, family, and business contacts. Because of the ease of using MSN as an email provider and the extra features that are provided it is currently the second most popular email client in the world.
Function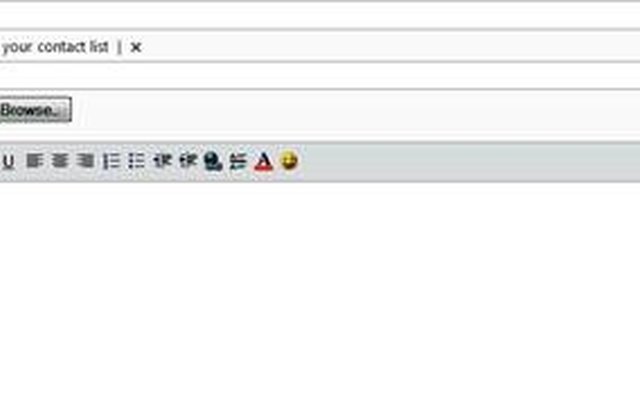 An MSN email address gives you access to the Windows Live network which can be used to send and receive email communications from any computer that has a connection to the Internet. You can attach external files to emails to send images, sounds clips, programs, or even small movie files to your friends or family. Take advantage of extra services offered by MSN with animated emoticons and fully functional address book for storing names, phone numbers, physical addresses, and email addresses.
Types
The Microsoft Network offers three different types of email addresses that each have different features, limitations, and advantages. A standard Hotmail account is free to open, gives the "@hotmail.com" extension to your email address, and provides only basic services such as adding attachments and using an address book. The more extensive MSN account is also free to access but instead uses the "@MSN.com" extension and provides additional services such as a calendar and a news story reader. The MSN Premium account costs a monthly fee but does not have advertisements displayed when you check your email and also offers better spam blocking capabilities.
Features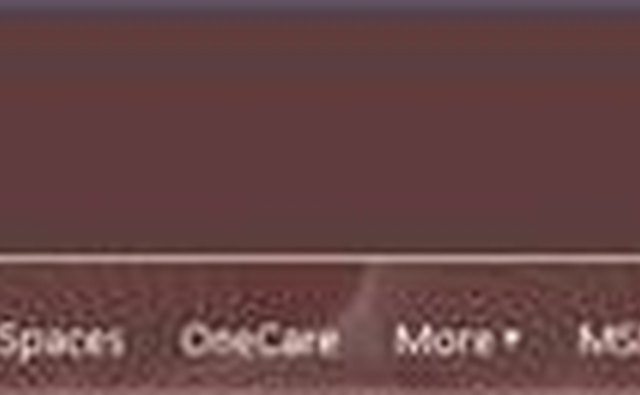 All three types of MSN email addresses give the ability to add, rename, and delete different folders in your account so that you can categorize your sent and received emails however you like. A built in spell checking program is included with all three account types as well that will underline misspelled words in an email with a wavy red line. The MSN and MSN Premium accounts display snippets of news coverage from the MSN website directly in your browser when you access your email inbox and also give you the option to send instant messages instead of just emails. Both of these types of accounts have the option to change the theme of your inbox so that you can customize how the colors and images on the MSN website are displayed in your Web browser. A calendar program is also included that works very similar to the Microsoft Outlook calendar by allowing you to set recurring reminders for meetings or messages to yourself.
Size
All three types of accounts have a size limit of five Gigabytes which could potentially let you store thousands or even tens of thousands of emails depending on how large they are. The MSN Premium account can be upgraded for an extra monthly charge to give even more space if you expect to receive many emails with large file attachments. The size limit for a file attachment on all three account types is restricted to only ten Megabytes to cut down on illegal sharing of copyrighted material and end the flow of large virus programs that can infect your computer.
Considerations
When you sign up for an MSN email address you must agree to the Microsoft Network terms of use which state that you may be sent targeted advertisements or other types of emails directly from Microsoft. If you do not want to receive any advertisements you will have to take an extra step to opt out by contacting Microsoft directly. The terms of use also state that an MSN email address cannot be used to send out automated messages or bulk emails which can limit it's usefulness to a business. The two lower end types of accounts also display advertisements on the side of your Web browser when you check your inbox which can be an inconvenience.
More Articles