How to Move an Email Address From Outlook Express to Windows Mail
by Jacqui Lane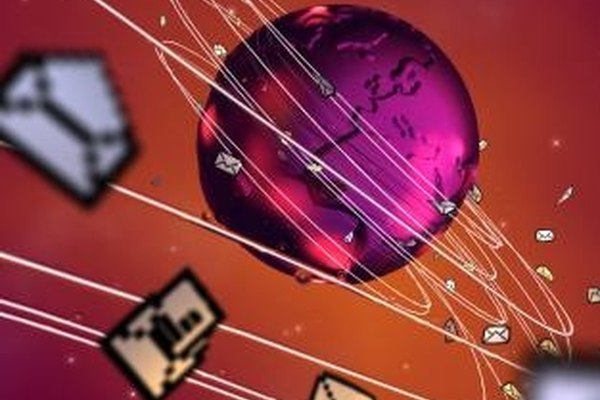 Outlook Express is the free email client that comes bundled with Internet Explorer versions 4 through 6. The program has been replaced by Windows Mail, a free newsreader and email client that's included with the Windows Vista operating system. If you're using Outlook Express to send and receive emails, you can easily migrate your email accounts to Windows Mail.
1
Launch Outlook Express and click on the "Tools" menu. In the "Tools" menu, click "Accounts" and select the "Mail" tab.
2
Click on the email account that you want to transfer to Windows Mail. Click the "Export" button and select the location where you want to save the exported file. Click "Save." At this point, if you are transferring your email settings to another computer, you will need to copy the file that you just exported onto a disk or flash drive.
3
Start Windows Mail. Click "Tools" and then "Accounts" to open the "Internet Accounts" window.
4
Click "Import" and select the file containing your email account information from Outlook Express. This process will import your email settings into Windows Mail, and you will be able to begin sending and receiving messages from that account.
Tip
check

Repeat the above steps for each email account that you want to migrate to Windows Mail.
Photo Credits
photo_camera

Chad Baker/Photodisc/Getty Images