How to Mount a 32 Inch TV
by Mary Jane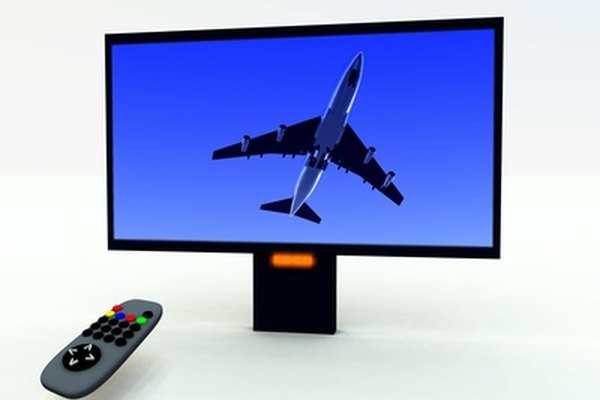 Flat-screen TVs are often mounted on the wall using a flat-panel mounting display. A flat-panel mounting display is constructed using two parts. One part is the base part, which is installed directly on the back of the TV. The second part is the mounting piece, which is attached to the wall where the TV is to hang. When installing the mounting piece to the wall, you need to take precautionary steps, as a 32-inch TV can be heavy and can require the proper wall support.
Select the wall space where the 32-inch TV will be mounted. Ensure that there is enough space for the TV by measuring the outside TV frame and the wall.
Place the stud finder flat on the chosen wall and drag it horizontally to locate the wall studs. Mark with a pencil several studs that you find.
Hold the mounting piece to the wall and line up the holes in the display for screws to the markings on the wall. The screws should enter the wall and attach to the wall studs.
Drill screws through the holes of the display into the wall studs to attach the mounting piece. Ensure that it's securely attached to the wall.
Place the 32-inch TV on the floor with something protecting the screen. The backside needs to face upward. Line up the base part of the mounting display to the back of the TV. Most flat screen TVs will have screw holes ready for mounting. Install the base piece to the back of the TV using screws.
Carry the 32-inch TV to the wall, where the mounting piece has been installed. Hold the TV above the mounting piece and slide it into the mounting piece from above. The two pieces will lock together securely. The 32-inch TV has now been mounted to the wall.
More Articles
Photo Credits
photo_camera tv control and tv 3 image by chrisharvey from Fotolia.com