How to Monitor Visited Web Pages
by Matthew Schieltz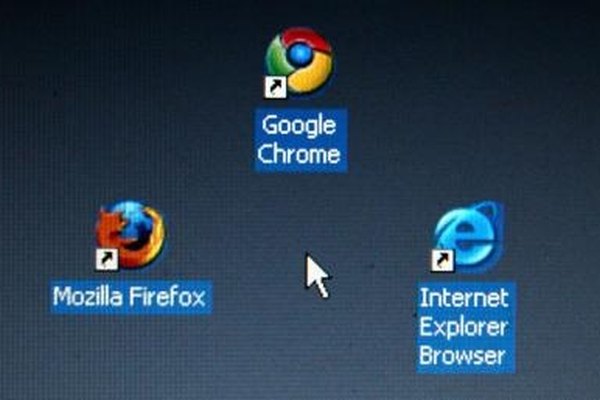 Parents often monitor visited Web pages to track what children and teenagers are doing on the Internet. Employers also have a need to track visited websites and individual browser histories. There are several ways to monitor and view Web pages in the Internet browser, and it can even be done if the history of websites has been deleted.
1
Browse the history of visited websites in each Internet browser on a daily basis. While any Internet browser is open, press "Ctrl" and "h" at the same time to view the history of visited websites. Alternatively, choose "Show All History" under the History menu bar in Mozilla Firefox or choose "History" in the "Explorer Bar" menu in the "View" menu bar in Microsoft Internet Explorer.
2
View the folders that contain temporary Internet files and website cookies to assess and monitor which websites have been visited. This information can be found by directly opening the temporary Internet files folder on your hard drive or going to the cookies and temporary Internet files option in each Internet browser. In Firefox, choose "Show Cookies" under the "Privacy" tab in the "Options" dialog box from the "Tools" menu bar. In Internet Explorer, visit "Internet Options" under the "Tools" menu bar and in the "General" tab choose "Settings" to view the "Temporary Internet Files and History Settings" dialog box; choose "View Objects" and "View Files" to browse the temporary Internet files and cookies of visited websites.
3
Download and install an "index.dat" reader on your computer to view visited websites and URLs of websites if your Internet browsing history has accidentally been deleted. An example of such a program is Index.dat Analyzer 2. The "index.dat" file on your computer is essentially an active database that contains a listing of your website history and cookies; it can only be read by a specialty reader program.
References
Photo Credits
photo_camera

Alexander Hassenstein/Getty Images News/Getty Images