How to Monitor & Record Cell Phone Call Trackers
by Chanel Adams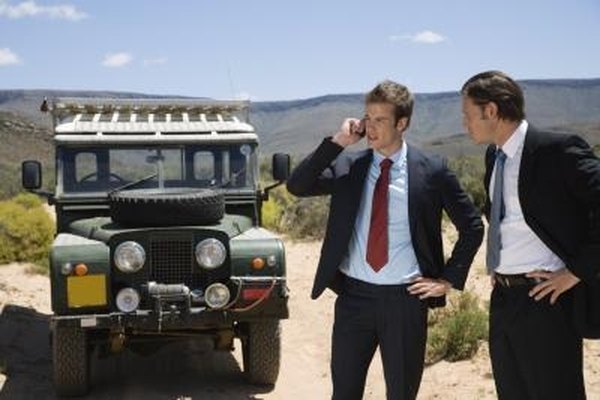 Law enforcement typically uses cell phone call tracking software for evidence in trials and investigations. It provides information on where a person is located when the person last made a call or last sent a text message. It also provides proof of any degrading text messages or photos that the person may have on his or her cell phone. Even though law enforcement uses this technology to track calls, you can gain access to cell phone records. All you need to do is download cell phone call tracking software from the website of your choice.
Download cell phone tracking software. Examples include Spy Port, Mobile Spy Phone and Cell Spy Pro Suite. Save the program to your computer's desktop. Pay for the software with a credit or debit card.
Double click the setup wizard. Follow instructions for properly installing the software. Restart your computer for it to recognize the installed software.
Double click the cell phone tracker's icon on your desktop. Wait for the program to launch. Enter the person's cell phone information, including the cell phone number and the cell phone provider.
Enable the tracking for your cell phone by pressing "Allow." View the contact lists, text messages, photos, saved files and phone calls.
Record the information you need on pen and paper. You could also print out the information to validate your evidence.
Warning
close

Check with your state board to see if cell phone tracking software is against the law.
More Articles
Photo Credits
photo_camera

altrendo images/Stockbyte/Getty Images