How to Minimize Photo Size
by Miguel Cavazos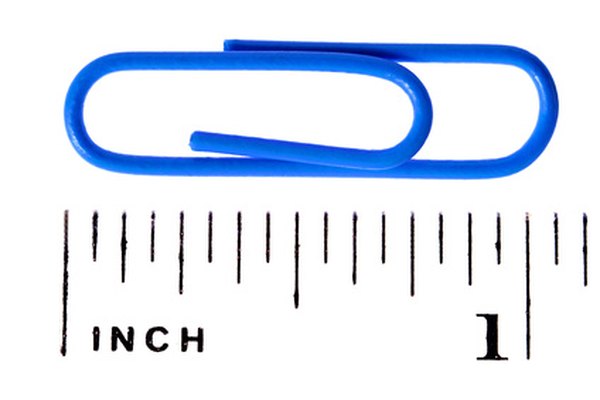 Minimizing the size of a photo generally shrinks the size of the photo between 25 percent of the original size and 100 pixels on the longest side, and compresses the photo to the lowest image quality. One-hundered pixels is approximately one inch on a computer display, and many photos will experience significant photo quality loss if resized to less than 100 pixels. A fast and easy way to minimize photos is to use a web photo resizing tool, because web tools do not require purchasing or installing photo editing software on your computer.
1
Navigate to the photo resizing tool at shrinkpictures.com.
2
Scroll down the homepage to the "resize image" box, and click the "choose file" button.
3
Locate and select the photo that you want to minimize on your computer or storage device that is attached to your computer.
4
Select the new maximum image dimensions at either 100 pixels or 25 percent of the original size, by clicking the selection button next to either setting. The maximum dimensions apply to the longest side of the photo. If you do not know the dimensions of your photo, then choose one setting, and plan to repeat the process with the other setting to choose the smallest version.
5
Leave the check box next to "apply an image special effect" unchecked, unless you wish to generate a black and white or sepia-toned version of your photo.
6
Select the "good" button underneath "set resized image quality" to generate the smallest file size for the maximum dimension settings that you chose.
7
Click the "resize button" to launch the resize tool, and wait for the next page to load.
8
Click on the link that says "download this picture now" to download the minimized version of your photo.
Tip
check

Always back up your original photo file before saving resized versions.
References
Photo Credits
photo_camera paper clip scale inch image by Anatoly Tiplyashin from Fotolia.com