How to Get the Microsoft Windows Game Called FreeCell
by Ian Moore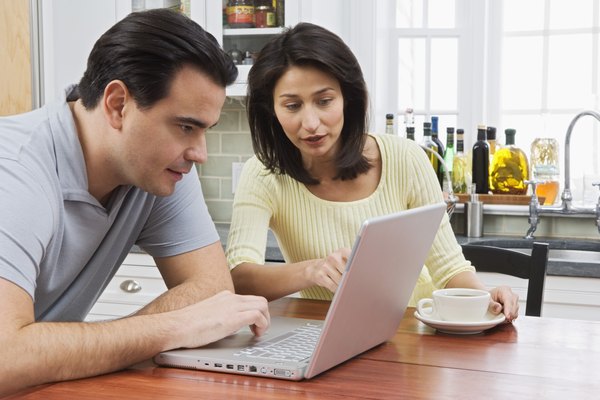 FreeCell is a solitaire-like card game that involves open cells and foundations. "Cells" are open spaces for which one card can be set down, and "foundations" are built up by suit (from Ace to King) using the available piles of cards. Depending on the variation and style of the game, the number of cells and foundations can vary. Although versions of FreeCell have been around since the 1960s, the game rose to fame in the 1990s when it became a standard component of the Microsoft Windows operating system. Macintosh computers do not come with FreeCell, but it is possible to download FreeCell from the Internet for use on non-Windows computers.
1
Download the FreeCell application. Go to FreeCell.org (see "Resources") and click "FreeCell Downloads."
2
Choose a FreeCell program. Some popular programs are Pretty Good Solitaire, FreeCell Wizard, FreeCell Plus and Action Solitaire.
3
Click "Download Now." From the message box, select "Save File." The download will begin, and the file will be saved to your computer.
4
Install the program. Locate the FreeCell program file (the .exe file) on your hard drive, click the file name and then select "Run." A series of messages will ask you to provide or confirm information.
5
Agree to the terms of service, select a destination location and create a desktop shortcut. When the installation is complete, click "Finish."
6
Go to the desktop and double-click on the shortcut to start the program.
Tips
check

Go to Accessories > Games > FreeCell to access the program in Microsoft Windows operating systems.

check

If you download the file and find that it is in .zip format, you will have to use a decompression program, such as 7-zip (See Resources) to unzip (extract the files). Be sure to extract the files to one folder.
References
Photo Credits
photo_camera

Creatas Images/Creatas/Getty Images