How to Get Microsoft Outlook to Run at Startup
by Ashley Donohoe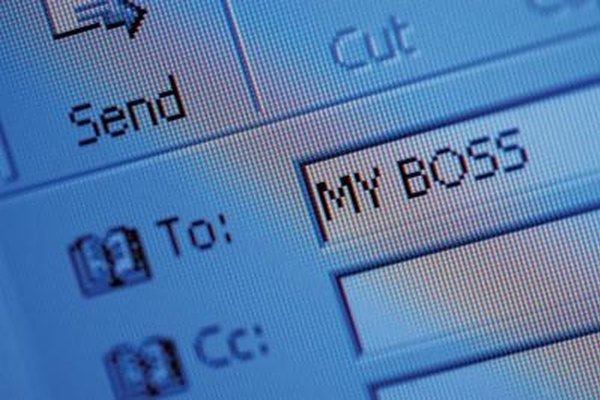 Windows maintains a folder that holds shortcuts to programs that load each time you log into Windows. Some programs, including computer security and instant messenger applications, may place a shortcut in the folder during the installation process. Although Microsoft Outlook doesn't create a shortcut on its own, you can easily add it to the list of startup programs. After you add Outlook, it will open and download new messages each time you start the computer.
Click "Start" followed by "All Programs." Select your version of Microsoft Office in the programs list.
Right-click "Microsoft Outlook" and click "Copy." Scroll down on the programs list, right-click "Startup" and select "Explore" to view your current startup programs.
Right-click a blank area of the window and select "Paste" to add Microsoft Outlook to the startup programs. Close the Windows Explorer window.
Tip
check

If you have changed Outlook's default email downloading settings, Outlook may not download your email automatically at startup.
Photo Credits
photo_camera

Medioimages/Photodisc/Photodisc/Getty Images