How to Get Microsoft Office Certification
by Katrina Matterhorn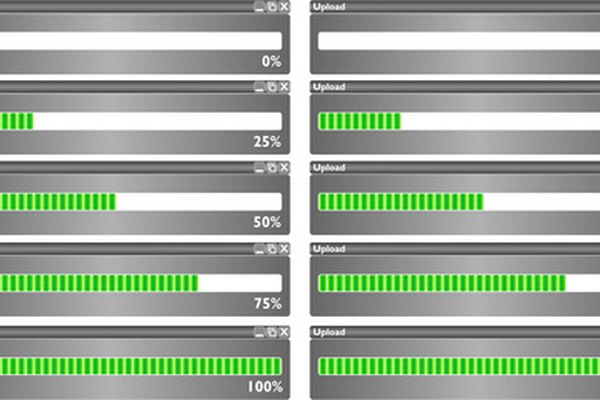 Getting a Microsoft Office certification can differentiate you from your peers, especially in a competitive job market. Being certified can be beneficial for all types of career fields, such as executives, sales personnel, bloggers, consultants, students, marketing professionals and writers. It can help with such tasks as creating business reports, recipes, case studies, journals, publications and marketing materials. Taking the initiative to get certified can convey a commitment to growing your skill base. Getting certified includes learning and passing a certification exam.
Locate the certifications you wish to achieve on the Microsoft learning website (see Resources). You can get certified in the entire Microsoft Office suite or pick and choose from PowerPoint, Word or Excel.
Prepare for the exam with self-study. Practice with the software and online tutorials. Microsoft offers white papers on all of its products. If you don't have software rights, you can download free trial versions for practice. Each exam listed on the Microsoft site lists the skills that will be measured so you can be ready for the test.
Register to take the test through Certiport (see Resources). You will be asked to enter your city and ZIP code information to locate an exam center near you. Contact the testing center to set an appointment.
Once your exam is completed, you will be notified immediately whether you have passed or failed. If you have passed, you will receive your certification in the mail within two to three weeks.
References
More Articles
Photo Credits
photo_camera Download-Upload image by DAN from Fotolia.com