Microsoft Excel Vs. Access
by Ken Burnside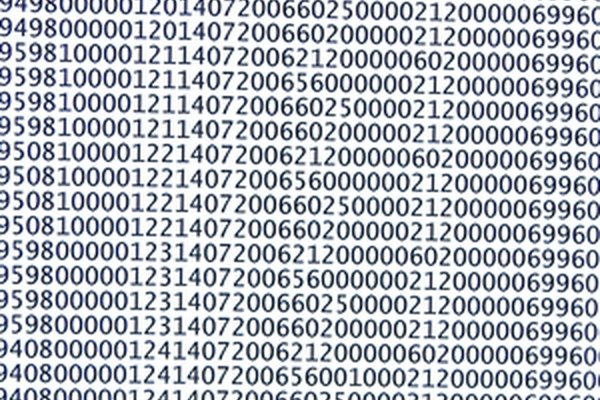 While both Excel and Access are commonly installed components of Microsoft Office, Access is only generally available in the Professional, Small Business and Ultimate versions of the suite. Both programs have overlapping uses, but neither quite replicates the functions of the other. Determining the right tool for the job depends largely on the job.
Similarities In Features
Both programs can run queries to pull data from tables, filter the data and sort it for ease of understanding. Both can handle calculation functions, allowing data to be processed in meaningful ways after it's been extracted from the database. Both have support for report building, and forms generation for easily navigating and editing data, and both can accept data from different sources.
Similarities in Functionality
Excel and Access, by default, store data in columns and rows. Excel is a bit more explicit about this, with the data entry cell being the central tool for data entry. There are differences in what these cells and what these data structures are called. For example, what Excel calls a row, Access refer to as a "record."
What Access Does Better
Access is built around the concept that data in a specific cell may belong to multiple data tables, and that queries working from a cell reference can access any of them. When data is pulled from an Access database, the tool that's used is called a query.
What Excel Does Better
While Access is better for storing data, and querying it, Excel is better for manipulating data and analyzing it. Indeed, Excel has extensive tools for importing the results of a query into worksheets so that they can be studied more easily. Excel is considerably easier to use, and has a much lower entry requirement in terms of what's needed to use it effectively. It's also installed on many more machines.
Usage Cases
If all of your information can be stored in a single table, or multiple tables via use with the VLOOKUP functions, Excel will likely handle your job. If you're doing anything significant, like doing queries about customers and order tracking in a database, or you need to deal with large amounts of data, Access (or an even more powerful database) may be required. Also, as data sets themselves get larger, the performance advantages of Access in dealing with large sets of data become more important.
References
Photo Credits
photo_camera database on paper image by .shock from Fotolia.com