Mercedes Satellite Navigation Instructions
by Michael Ryan

Clemens Bilan/Getty Images Entertainment/Getty Images

The satellite navigation system used in Mercedes-Benz vehicles makes use of a central controller that not only controls the navigation system, but also general convenience settings and the audio system. This COckpit MAnagement and Navigation Device (COMAND) system includes a color monitor and a controller mounted on either the lower right-hand side of the screen or near the center console. Additional controls for COMAND are mapped to keys on the integrated phone keypad.
Access the Navigation Function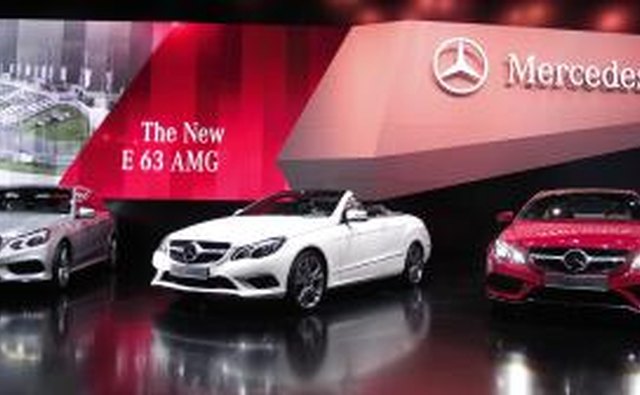 The navigation system in COMAND is easy to get to. There are two ways to access the navigation screen when the COMAND screen is turned on. The first is to press the NAV button on the dashboard. You can also access navigation by using the COMAND controller to select the Navi function on the display screen.
Begin Route Guidance
To initiate route guidance, you must enter the address or intersection to which you want to travel. When on the main navigation screen that shows a map of your current location, select Enter Destination and press OK (push on the center of your COMAND controller). Enter the street name using the on-screen keyboard, and change the city and state/province as needed. When the entire address is entered, select OK on the screen, or press and hold the OK button for two seconds to accept the selection. Once the address is entered, the complete address will appear on the COMAND screen for confirmation. You will have the option to press the BACK button and make changes as necessary, or you may select Start Route Guidance, at which point the COMAND system will calculate the fastest route to your destination. Voice guidance is enabled by default, and Mercedes-Benz recommends that you use this feature to avoid distractions that could be caused by looking at the screen. If at any time you want to disable the voice guidance, press the MUTE button on the face of the radio. You may also use the + and - buttons mapped to the phone keypad to adjust the scale of the map shown on the screen.
Ending Route Guidance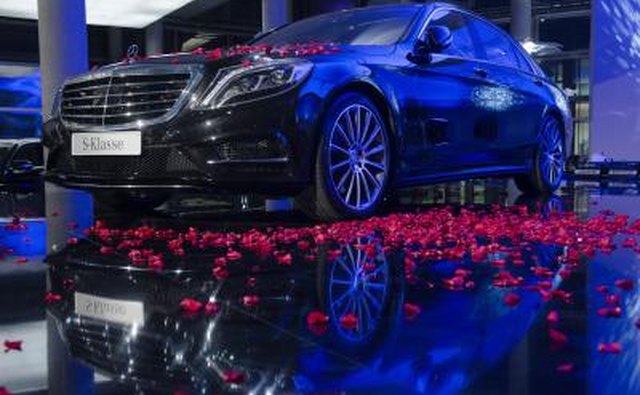 Route guidance will end automatically when you reach your destination. If you need to stop the navigation before you reach the destination or need to change the destination address, you can stop the system at any time. This is done by using the COMAND controller to select End Route Guidance on the screen, or you may also press the NAV hard button when the system is active; this will give you the option to end guidance.
Clemens Bilan/Getty Images Entertainment/Getty Images
More Articles