How to Map Multiple Addresses Online
by Si Kingston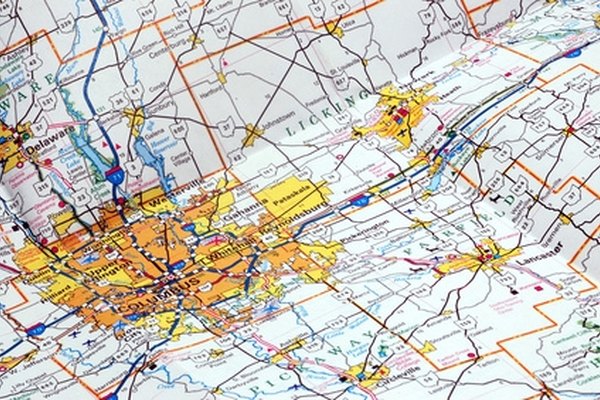 When we travel, many of us will visit more than one new location. Handheld maps are set up to direct you from point A to point B. You will then have to map from point B to point C and so on. Even some GPS systems don't allow you to input multiple locations at one time. If you want to get directions to travel to numerous locations at once, there are several websites that do offer the technology to do multiple location mapping.
Go to either Yahoo! Maps, Google Maps or Mapquest.
Select "Get Directions" on any of these three websites.
Enter in your starting point and first ending point location. On Google Maps, you can enter in all of your multiple locations at once by selecting the "Add Destination" link underneath the "B" address field.
Select "Go" or "Get Directions" (depending upon the site your using) to map your coordinates.
Select "Add Another Location" at the bottom of your driving directions. Enter the additional location address in the "C" field. Once you input your new location press the "Go" or "Get Directions" button to get your additional directions. You can add more locations by repeating this step, but each add location will be entered into a new lettered-field (e.g. D,F,G). On Yahoo! Maps and Mapquest you will have to input one new location at a time, versus Google Maps which allows you to input all of your multiple locations at one time.
Photo Credits
photo_camera Map image by Stephen VanHorn from Fotolia.com