How to Manually Remove Logitech SetPoint
by B. Steele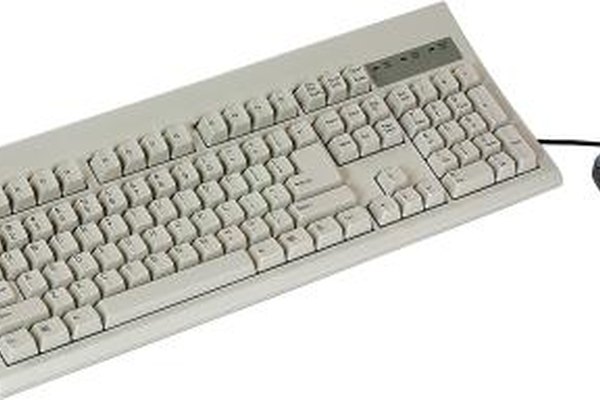 SetPoint is Logitech's driver suite for some of its keyboard and mouse models. The software mainly provides additional functionality for supported keyboards and mice, such as specific in-game settings profiles and support for additional buttons. If you don't need these features, you can remove SetPoint through the Programs and Features applet in Control Panel. In some cases, you might also need to remove SetPoint's program folders manually after uninstalling the drivers.
1
Log in to your computer using an administrator account.
2
Click the "Start" button, type "appwiz.cpl" (without quotation marks) in the search box and press "Enter."
3
Click "Logitech SetPoint" and then click the "Uninstall" button at the top of the window. Follow the on-screen instructions to complete the removal of SetPoint.
4
Reboot your computer, even if the uninstall wizard doesn't prompt you to do so. Log in again with your administrator account.
5
Click "Start," "Computer," and then double-click on your "C:" drive.
6
Double-click the "Program Files" folder and the "Logitech" sub-folder, if present. Delete the "SetPoint" sub-folder if it still exists. On a 64-bit system, this sub-folder may be located within the C:\Program Files (x86) folder.
Warning
Removing the SetPoint drivers may disable some of the additional buttons on your Logitech mouse or keyboard.
More Articles