How to Manually Clean HP Printer Printheads
by Tamara Runzel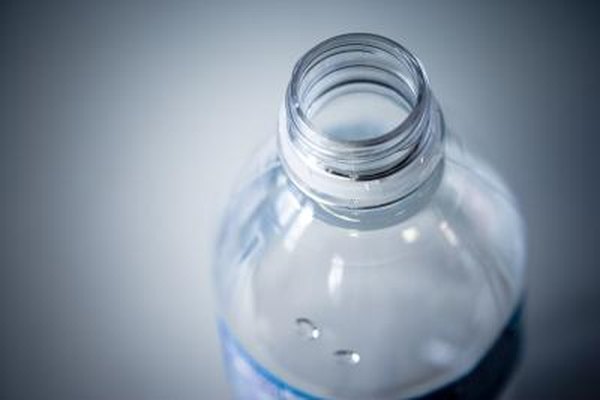 Printers, just like any other technology, can run into problems that will hold up your work and cause frustration. You can choose from many types of Hewlett Packard or HP printers, including Photosmart, Officejet, LaserJet or Deskjet, but all of these can have various issues. One issue you might face is a bad or dirty printhead. A dirty printhead will affect the contact from the print cartridge to the printer and possibly prevent printing. Many printers allow you to clean the printheads automatically, but you can also manually clean the printheads.
1
Turn the printer on, open the top cover and wait two to three seconds.
2
Unplug the cord from the back of the printer and then unplug the other end of the cord from the wall. Turning off the printer this way keeps the print cartridges in a location you can reach.
3
Lift the printhead latch, which houses the print cartridges, and pull the printhead out of the slot.
4
Wipe the contact pads on the printhead with a dry, soft, lint-free cloth. Do not wipe the nozzles on the underside of the printhead because this can cause damage.
5
Dip the cloth in distilled, filtered or bottled water and wipe the contact pads again if ink residue still remains.
6
Put the printhead on a sheet of paper or paper towel, making sure the nozzles don't touch the paper.
7
Clean the contact points in the printhead slot with the cloth and allow everything to dry for five minutes.
8
Plug the power cord back into the wall and then the other end back into the printer. At this point, the control panel should show that a printhead is missing.
9
Put the printhead back in the correct slot and press down firmly to make sure it is in place.
10
Shut the printhead latch, applying some pressure to make sure the latch is engaged.
11
Close the printer cover. The printer will initialize the printheads.
References
More Articles