Making Greeting Cards at Home
by Diane Dilov-Schultheis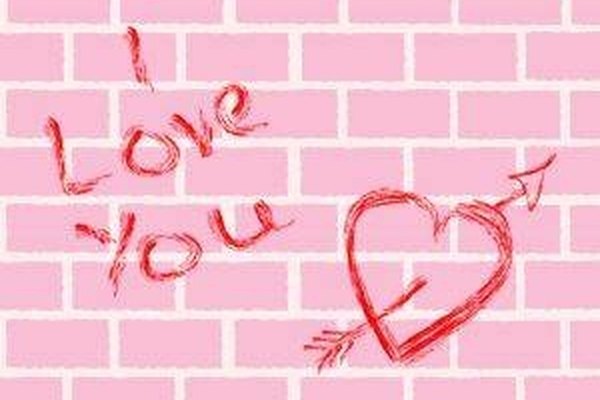 Decide on a Greeting Card Style
Making a greeting card at home personalizes it so much more than simply buying one from a store. Make your mind up if you want to completely create the card from materials or use a computer program and greeting card template. Both have advantages and disadvantages. Homemade cards will require numerous materials and enough time to be designed and put together. It can be customized to fit the occasion and recipient perfectly. Greeting cards made with computer applications will require the program, a template, pictures, a printer and special paper. This type of greeting can easily be made using one of these programs and customized, as well.
Gather All Required Materials
Use your imagination, if you decided to do it all yourself. Make use of various items that relate to the occasion or recipient to truly personalize it. Go to craft stores and find things that can be placed on the card, select the color, the theme and overall look for your greeting card. If you are going to use a computer application, get one that can be employed to make greeting cards or locate a template that will work with a program you already have. Decide on what type of paper to use and get any pictures or graphics you want to put on it. Make sure you have enough ink to print the card also.
Put Your Greeting Card Together
Give yourself enough time to experiment with various greeting card designs and added elements. Try different shapes, colors and things to create the card, until you are satisfied with the results. Make sure you allow any glue or paint used in the greeting card to fully dry. Use the templates provided to begin your computer-generated card. Alter the wording to fit the specific greeting card you want to make. Try various types of font colors, sizes and styles. Include your own pictures or find ones that match the theme. Use special paper designed for greeting cards to print your card on.
More Articles
Photo Credits
photo_camera

http://www.sxc.hu/photo/1132263