How to Make a Windows XP Bootable Flash Drive
by J.S. Copper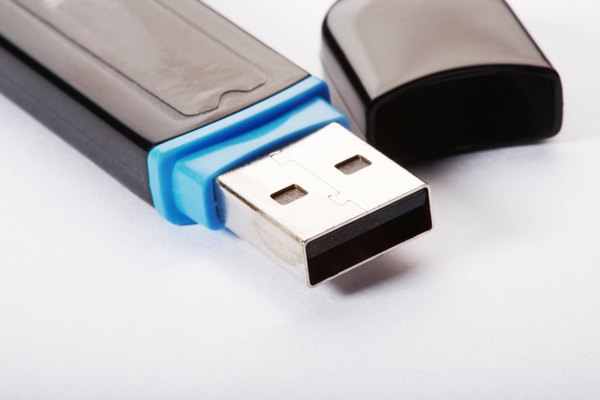 Making a bootable flash drive containing Windows XP is helpful for installation on computers lacking an optical drive. In order to do so, the original Windows XP disc must first be copied to a computer in ISO image file format. Once an image is created of the disc, it can be easily copied to a USB drive and made bootable.
1
Download and install Alcohol 120 from Alcohol-Soft.com (see link in Resources), or a similar program. Alcohol 120 allows for the simple creation of an image file (.iso) from the Windows XP disc. There are other applications that perform this action just as well, including Nero or Roxio.
2
Open the DVD burning application. Insert the XP disc into the computer's optical drive.
3
Select "Image Making Wizard," select the correct optical drive, then click "Next."
4
Enter a name and select a destination to save the image file. Set the format to "ISO" and click "Start."
5
Download and install the WinToFlash utility (see link in References). The application copies the image file (.iso) to the USB flash drive and applies the necessary settings to make it bootable.
6
Insert the USB flash drive into an open USB slot on your computer.
7
Set the Format to "USB-HDD," set the USB Drive Type to "Flash Stick" and set the File System to "Fat32."
8
Select "Windows Source Path" and select the image file. Select "USB Drive" then select the inserted USB drive.
9
Select "Run" to complete the process. Exit the program and remove the flash drive once the XP image is copied to the USB drive.
More Articles