How to Make Windows Media Player Your Default Player
by Quinten Plummer
Organizing your music, playlists, pictures and video file folders may already be a large enough task for you, so why bother with the hassle that comes from having multiple media players to play different file formats? Use this guide to set Windows Media Player as your default player and run all of your media through just one player.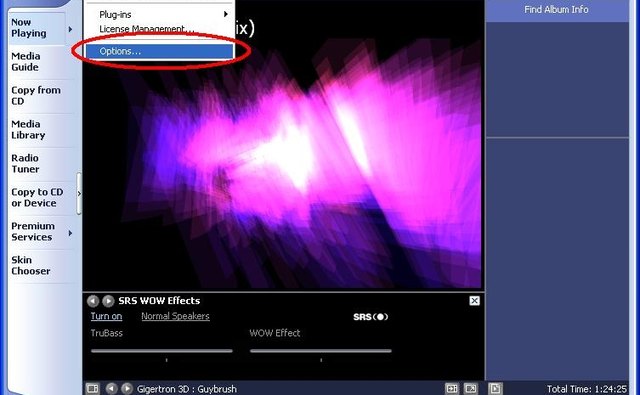 Open Windows Media Player and click on the tab at the top of the player labeled "Tools." From the drop down menu that appears, click on "Options."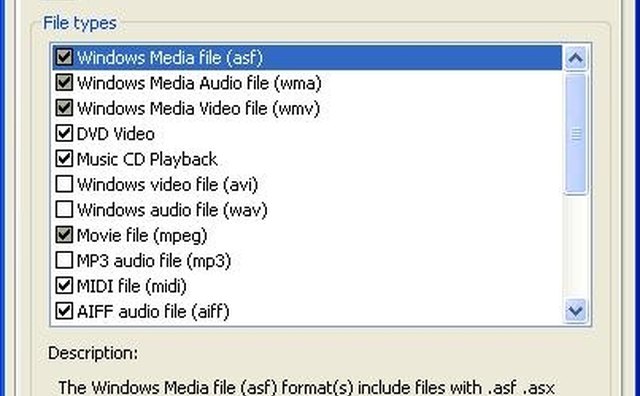 Click on the tap labeled "File Types," and under this tab click on the "Select All" button. This will select all of the media file types on your computer and set Windows Media Player to be the default player for these file types.
More Articles