How to Make Video Game Downloads Faster
by Alex Ramirez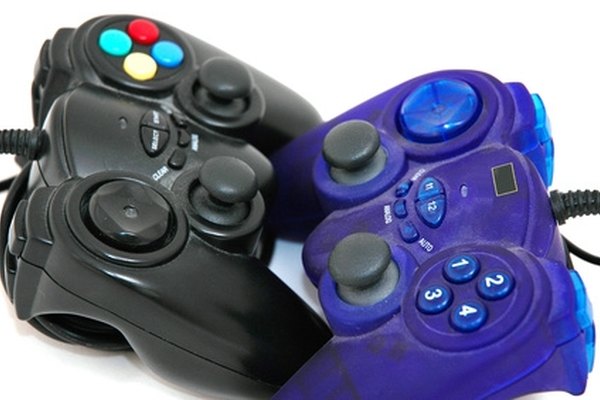 Whether you're downloading a game onto a console, a computer, or even a smart phone, it seems like video games can never download quick enough. With a little networking knowledge, you can optimize your Internet connection and virtual memory to allow the optimum downloading speeds. The key is learning what ports (where exactly the exchange of information takes place) the program uses and modifying your connection to allow the program to transmit the data with as much fluidity as possible.
Make sure no background programs are running. Programs such as iTunes or Internet Explorer can dramatically slow down the rate at which the data is downloading and is saved to your machine.
Consult the program's troubleshooting hardware. Most programs have a troubleshooting guide that details the ports at which the data is transmitted.
Open an Internet browser and type in your IP address.
Log in, go to your network settings, and ensure the ports being used are open.
Tips
check

Make sure no other devices are using the Internet connection when you are downloading games.

check

Download files and games that have already been compressed into a smaller format, such as .zip.
Warning
close

Be careful when opening and closing ports. This can result in your network being unprotected against some spyware.
References
Photo Credits
photo_camera black and blue game pads image by Warren Millar from Fotolia.com