How to Make a Free Talking Avatar
by LaoA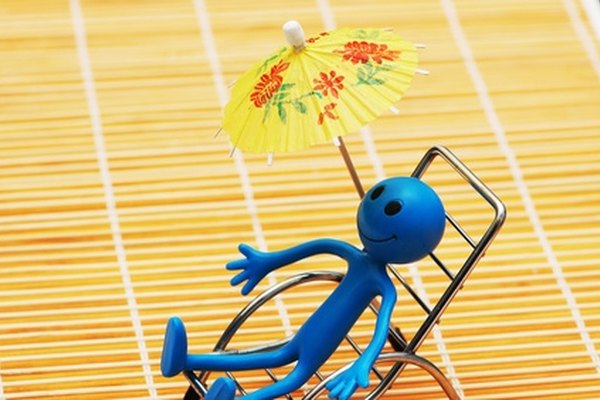 Making a free talking avatar allows you to stand out from the crowd. While others may have a picture that represents them on the websites they join, your avatar that speaks will draw the attention of website or email viewers with audio. The words you make your avatar say will stay in the minds of your listeners, will tell the listeners about your character and won't cost a penny to create.
Make Avatar
Create an account for no charge at Voki (See Reference section). Once you make your account, log onto the Web property.
Press your mouse on the "Choose Your Character" feature. This button appears directly beneath the words "Customize Your Character." Wait for the selection of different categories to come up on your screen.
Find a character you want to represent you as an avatar. Press down on the button of the category to show that selection.
Figure out the type of character you want to make. You have the option to make either a male or female avatar. Once you decide on the form of avatar, your selection comes up in the portrait box on the left portion of your computer screen.
Modify the portrait. To perform this operation, alter the color of your portrait in the "Color" section below the portrait. Press down on one of the part buttons, and then select the particular color you want to use.
Change the facial features of your avatar. Press your computer mouse over the word "Tweak" to modify the parts of your avatar's face such as the ears and mouth. Press "Done" when you finish this process.
Make Avatar Speak
Click "Give It a Voice" to add a voice to your avatar. You can use your computer microphone to record your own vocals, or use an audio that you have on your laptop. When you determine the vocal selection you desire, use the "Text to Speech" function and wait for the palette to come up on your screen.
Input each word that you plan to use into the box that contains text. Select the type of voice you want from the drop-down menu.
Find the "Play" function that sits below the box for text. Once you press this feature, your avatar begins to talk. Hit "Enter" on your computer keyboard to complete the process.
Press the "Publish" feature. Wait for the window that says "Name" to show up on your screen. Select what you want to call your creation and save your avatar.
Publish your avatar. Decide how you wish to show your avatar. The share box gives you the option to place the avatar on a Web page, send it via an email or create a cell phone ring that talks.
References
Photo Credits
photo_camera smilie relaxing at the beach in summer image by Elnur from Fotolia.com