How to Make a System Back-Up Disk for Toshiba
by Andrew Todd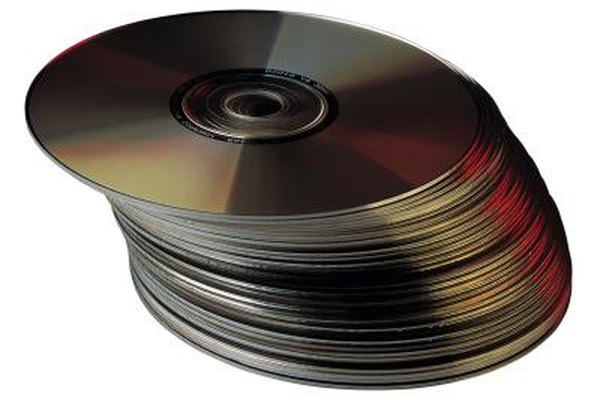 Many models of Toshiba computers include a recovery partition on the hard drive. The recovery partition is used in the event that you wish to restore your computer to factory settings, or if you need to repair your operating system. If you prefer to create recovery discs rather than rely on the recovery partition for your computer's restoration, Toshiba provides software that allows you to burn your own recovery discs.
1
Double-click on the icon labeled "Recovery Disc Creator," which is located on your desktop. If the icon is not located on the desktop, open the "Start" menu, then type "Recovery Disc Creator" into the search box to locate the application.
2
Click either "CD" or "DVD" from the top of the application to determine the media on which the files will be copied.
3
Place a check mark beside "Recovery and Applications."
4
Insert the CD or DVD into your burner, then click "Burn" to begin the burning process.
More Articles