How to Make Statistical Graphs & Charts
by Ploni Almoni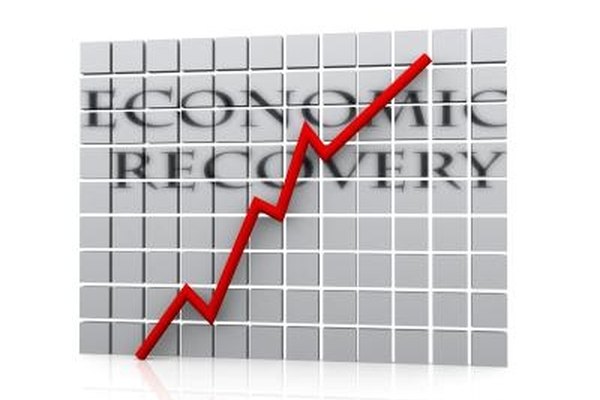 Statistical graphs and charts are exceptionally powerful ways to convey a complex set of information. Modern computer software productivity suites have integrated tools to create charts and graphs and place them in a variety of contexts, such as illustrations inside an accounting spreadsheet, or a colorful slide on a PowerPoint presentation, or as a figure in a document. The tools to create these charts and graphs are usually common across all the software in the suite, so mastering the skills for the spreadsheet program are the same as those used for the word processor, and so on.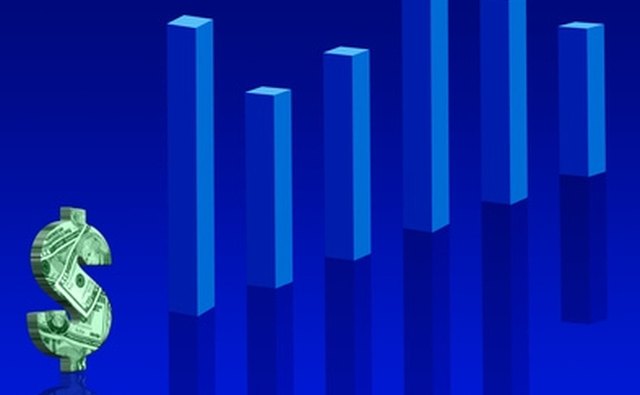 Open a new chart. Most software suites allow you to do this from whatever program you are working in. Using Microsoft Office as an example, you can either open a new spreadsheet in Excel, or click on the "chart" icon in Word (located under the "Insert" tab on the ribbon), or click on the chart icon in PowerPoint (also located under the "Insert" tab, or as an icon in a blank slide).
Select which type of chart you wish. Your choices are column, line, pie, bar, area, xy (scatter), stock, surface, doughnut, bubble or radar. Within each choice are several formatting options. Think carefully here: The point of the chart is to make the statistical information easier to grasp, so choose the simplest method available.
Enter your data along the x axis (called the "series") and the y axis (called the "category"). For example, if you want to track the sales of two items of seasonal clothing in a store, list "T-shirts" and "Jackets" as Series 1 and Series 2, and the months of the year as the categories. If you are inserting this chart into another program, close the pop-up Excel window and return to your document, which will now contain the new chart.
Click on the "Design" tab of the ribbon. From here you can change your chart type or colors, add titles and legends, and other details.
Tip
check

If you will be presenting several charts in a single document or PowerPoint, remain consistent with one style unless that style proves inadequate to the task of an individual graph. Keeping the color scheme and format the same throughout all the charts will make it easier for your audience to grasp the information presented.
Warning
close

Save your work frequently.
Photo Credits
photo_camera

Stacey Newman/Photodisc/Getty Images