How to Make a Free Printable Certificate
by Alyson Paige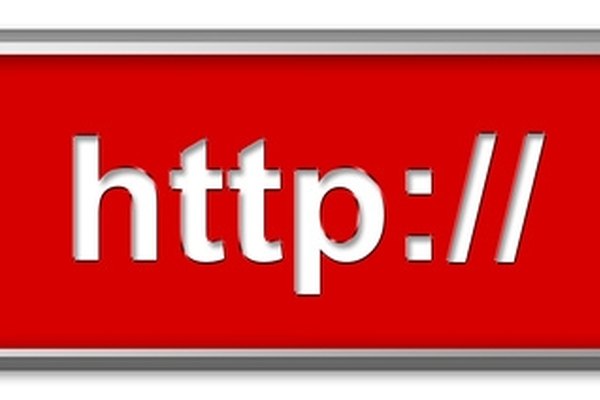 People award certificates for outstanding academic or sports achievement, for superior performance in the workplace and, sometimes, just because the person makes you happy. You can make free certificates to print at home using online free printable certificate providers. Pull together design elements to make your certificate pop and impress and bestow on a happy recipient.
Find a certificate template that matches the type of award you want to present. Browse through a list of templates provided online by Websites offering free printable certificates. Use a trophy award, for example, for winners of a spelling bee or for a dramatic performance award.
Open the certificate template to add custom elements, such as a photograph of the award recipient. Find the photograph on your computer. Upload the image to the online certificate template or add an image by providing a URL -- Website.
Add text to reflect the type of certificate you want to print. Add the name of the award, such as "First Place Marshall Elementary School Fifth Grade Spelling Bee." Enter the recipient's name, the presenter's name and the date of presentation.
Print the customized certificate. Click on the print function. Sign the printed document once it has been printed.
Tip
check

Frame a certificate for a finishing touch.
References
More Articles
Photo Credits
photo_camera http, www, icon, web, website image by creative from Fotolia.com