How to Make Pogo Games Bigger
by John Mitchell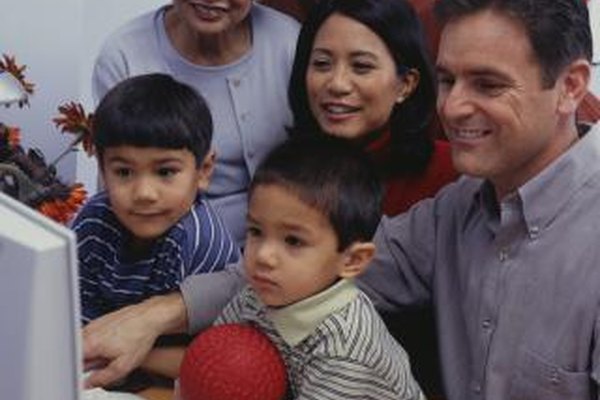 Sometimes the games on the Pogo website appear too small on your screen, causing you to squint or strain your eyes. To avoid burdening your eyes while playing Pogo's puzzles or virtual card games, change the screen resolution on your computer in order to expand the Pogo game to fill more of the screen. A larger game area is easier to see and less stressful on your eyes.
Windows
1
Go to Pogo.com in your Web browser, search for a game and start playing it.
2
Click the "Start" button, type "Screen Resolution" in the search box and click "Adjust Screen Resolution" from the search results.
3
Click the "Resolution" button. A slider appears below. Move the slider down to make the screen smaller. The game area grows in size.
4
Click the "Apply" once you have found the ideal size for gameplay. A popup window appears. Click the "OK" button to finalize the changes.
Mac
1
Go to Pogo.com in the computer's browser, then find and load the game you want to play.
2
Click the "Apple" menu from the top navigation bar and select "System Preferences."
3
Click the "Displays" option. On the next screen, click the "Display" tab.
4
Go to the "Resolutions" menu and click the size resolution you want. The smaller the resolution, the larger the game will appear on the screen. The display changes immediately upon your selection.
5
Exit the "System Preferences" screen. Your Pogo game appears larger on the screen.
References
Photo Credits
photo_camera

Adam Crowley/Valueline/Getty Images