How to Make Pictures Bigger on Google Docs
by Contributor
Updated May 12, 2020
Morsa Images/Stone/GettyImages
Knowing how to manipulate images in Google Documents is a basic skill set that increases your ability to design professional-looking documents and share them online. However, care is needed because making pictures bigger has a negative effect on the resolution quality of photos. If stretched too far, images can appear pixelated, grainy or colorless.
Google Documents
Insert an image. From the document menu select "Insert" and then "Image." Select an image or enter the URL of a picture saved online.
Hover over the lower right-hand corner of the image. Press the left mouse key and hold it. Dragging it carefully diagonally will enlarge the image while keeping it proportional.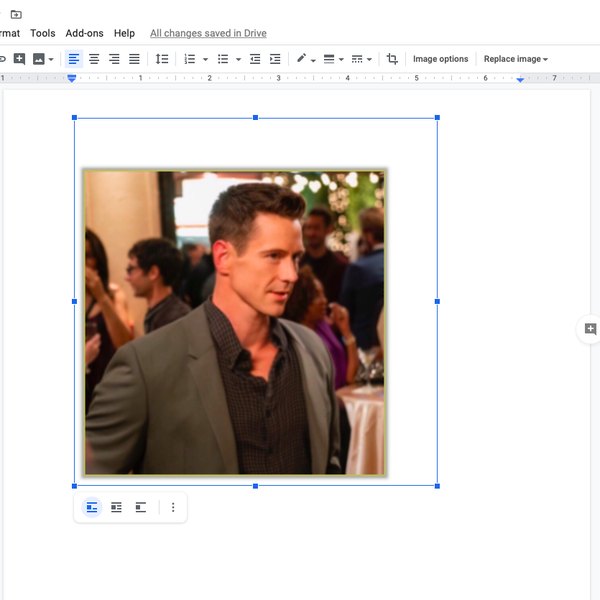 Drag the frame of the image to increase the size. Pulling to the right will make the image wider, pulling downward will make it longer.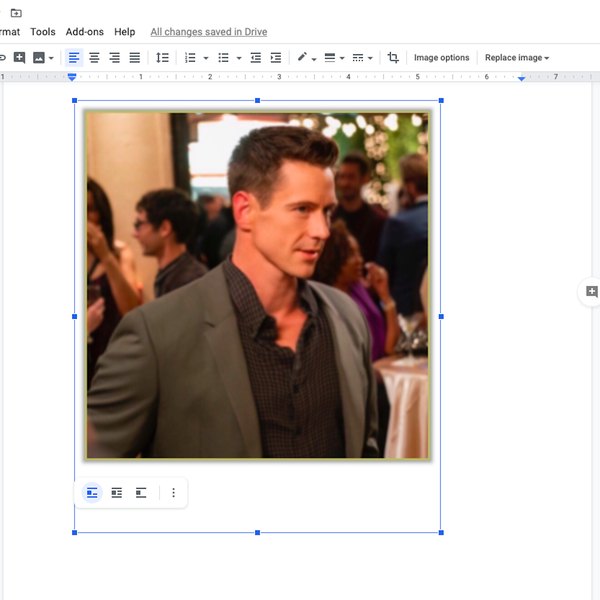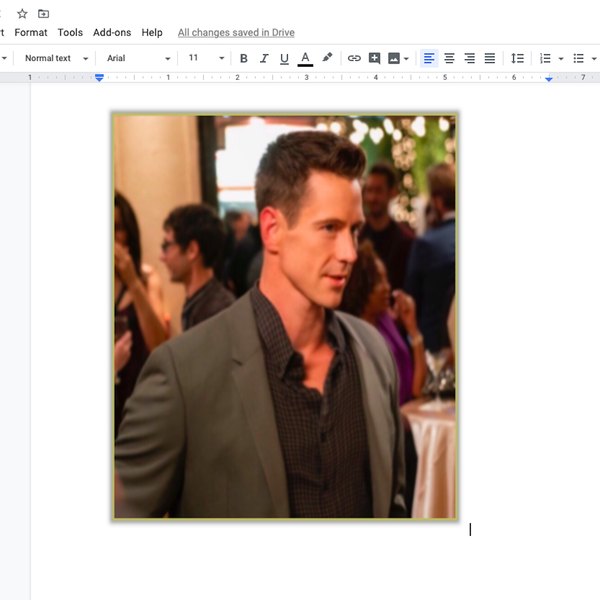 Click the body of the document, away from the image, to deselect the frame.
More Articles