How to Make Photo ID Cards With a Mac
by Shawn M. Tomlinson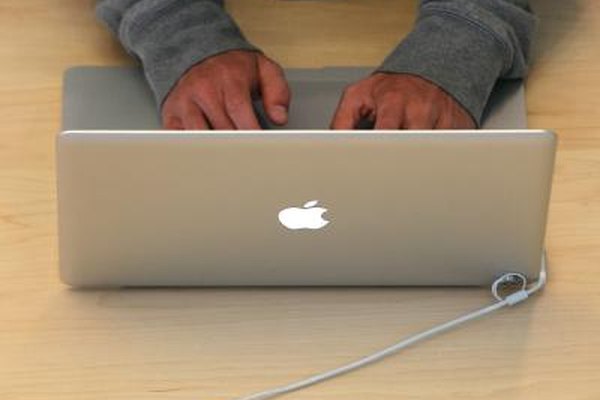 You can make photo identification cards with an Apple Macintosh computer in a variety of programs, from Adobe Photoshop or QuarkXPress at the high end to Swift Publisher or Pages at the low end. It takes basic desktop publishing (DTP) design skills.
1
Prepare materials for the cards before you begin. If you have a business, club or agency that requires consistent ID cards, do a preliminary design on paper to ensure you don't leave important information out.
2
Format your photos before beginning your layout. Use Photoshop or another photo editing software program to set the levels and tones, and set all photos for the same size. Although they will be small, you still should set a high resolution for your images so they print well and make the person's image easily recognizable. If you are using Photoshop, go to "Image>Image Size" and set the resolution to 300 dots per inch at a minimum. It also is important to set the width and height the same for all your photos. Save each photo in the TIF format.
3
Use the "Text" tool in Photoshop to create your logo for the ID cards. You also can use it for the other text you want to stand out on the cards. Select the "Type" tool from the side toolbar (it looks like a big "T"), then click somewhere on a blank file of at least 300 dpi resolution and start typing. When you have the words of the company or organization set, go to "Window>Styles" to select a preset style for your words, or go to the Layer menu and select "Layer Style" to create your own. Save this file as a TIF.
4
Open your desktop publishing program, go to "File>New" and set the width and height parameters for your card. Draw an image box where you want to have the photo. Then draw another to use for the logo you designed in Photoshop. This can go to the left or right of the photo, which should be in the left or right upper portion of the card. Beneath your logo picture box, draw a text box and type the person's name. Create another text box for the company's address and yet another for any other information you want on the ID card.
5
Send the ID card to the printer for a proof when you are finished. Have someone not involved with its creation take a look at it. When it is set, click, hold and drag the mouse around all the elements of your card and duplicate it. You can do this several times to get exact copies of the card to place elsewhere on the document. Place each individual head shot in the appropriate picture box and make sure to change the person's name and title for each. Print the sheet, cut them apart and have them laminated.
References
Photo Credits
photo_camera

Justin Sullivan/Getty Images News/Getty Images