How to Make Payments on a Ticket Online
by Erika Duncan Bryant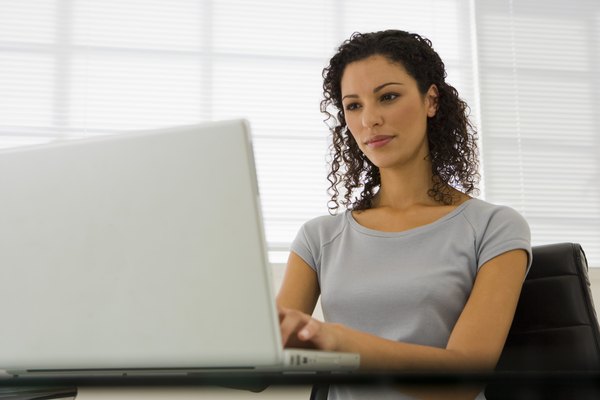 When booking travel online, consumers can shop for the best deals, easily compare airline flight schedules or cruise line pricing to ensure a good buy. When purchasing tickets online payment must also be made online, either in full or in installments.
1
Choose the ticket you wish to purchase. Whether the ticket is for a play, movie, airline or cruise, purchasing tickets online can be quite convenient.
2
Create a user account, or sign in to your account if you have used this site previously to purchase tickets. Creating accounts will require an email address. Set-up is usually quick and easy. The account will make way for the company to send you a receipt, itinerary or electronic tickets, if applicable.
3
Choose the ticket you would like to pay for at the time. Some types of tickets, such as movies, plays and airlines, will require payment in full. Other types of tickets, such as cruises, will allow the consumer to make payments as long as the balance is paid in full by their stated deadline. For example, if you are signing into a cruise account you can select which cruise you wish to make a payment for, your summer Caribbean cruise or fall Hawaiian island cruise.
4
Select your method of payment. You will most likely be required to use a credit or debit card, although some retailers may accept PayPal. You will be asked to input security information, such as billing address and CVS number, to ensure a safe transaction.
5
Sign out of your account. Once you have completed the payment process be sure to log out so that your account is safe.
Tip
check

According to On Guard Online, you should always be familiar with the privacy policy of any company with which you are dealing. You should familiarize yourself with what personal information is being obtained, why they need the information, and how they're going to use the information. (See References 1) Major business, such as Delta Airlines or Norwegian Cruise Line, should make finding the privacy policy simple. However, if you are unable to find the privacy policy on a company's website, consider doing business elsewhere.
References
More Articles
Photo Credits
photo_camera

Pixland/Pixland/Getty Images