How to Make Your Own Daily Planner Online for Free
by Faizah Imani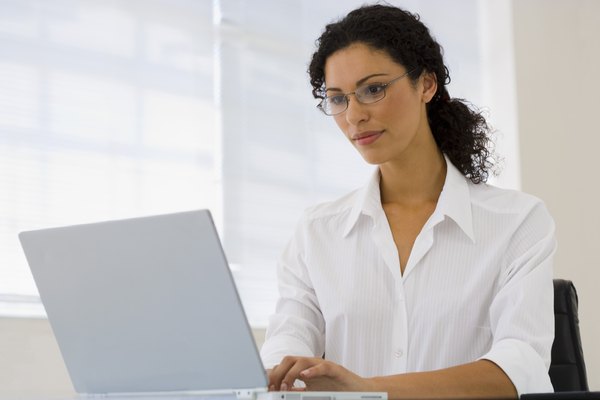 When you are a busy individual, having a day planner can help you to ensure that all of your daily tasks are accomplished. There are many electronic gadgets that you can use to keep your life organized. However, those gadgets can be quite costly. Additionally, the nonelectronic day planners that you carry around in your bag or briefcase may occupy too much space. If these are issues for you, there's a simple solution. As long as you have Internet access, you can utilize online resources to create a daily planner for free.
1
Visit a website such as KeepandShare.com, Quasitime.com or Zexer.com. These websites will allow you to utilize their software to create a free online daily planner.
2
Select the option to "Sign Up" or "Register" for a free user account.
3
Log into your free account with the username and password that you created during the sign-up process.
4
Select the option to add a "New" event, appointment or task. The exact wording will vary by site. For the Keep and Share and Zexer websites, simply click on the date for which you would like to create a new task.
5
Add the details for your new event, such as the date, time and any special notes.
6
Click the "Save" option to save the changes to your planner. For Zexer, you must click on "Add Event" to save your changes.
7
Repeat steps 4 through 6 for each task you need to add to your online planner.
References
Photo Credits
photo_camera

Jupiterimages/Pixland/Getty Images